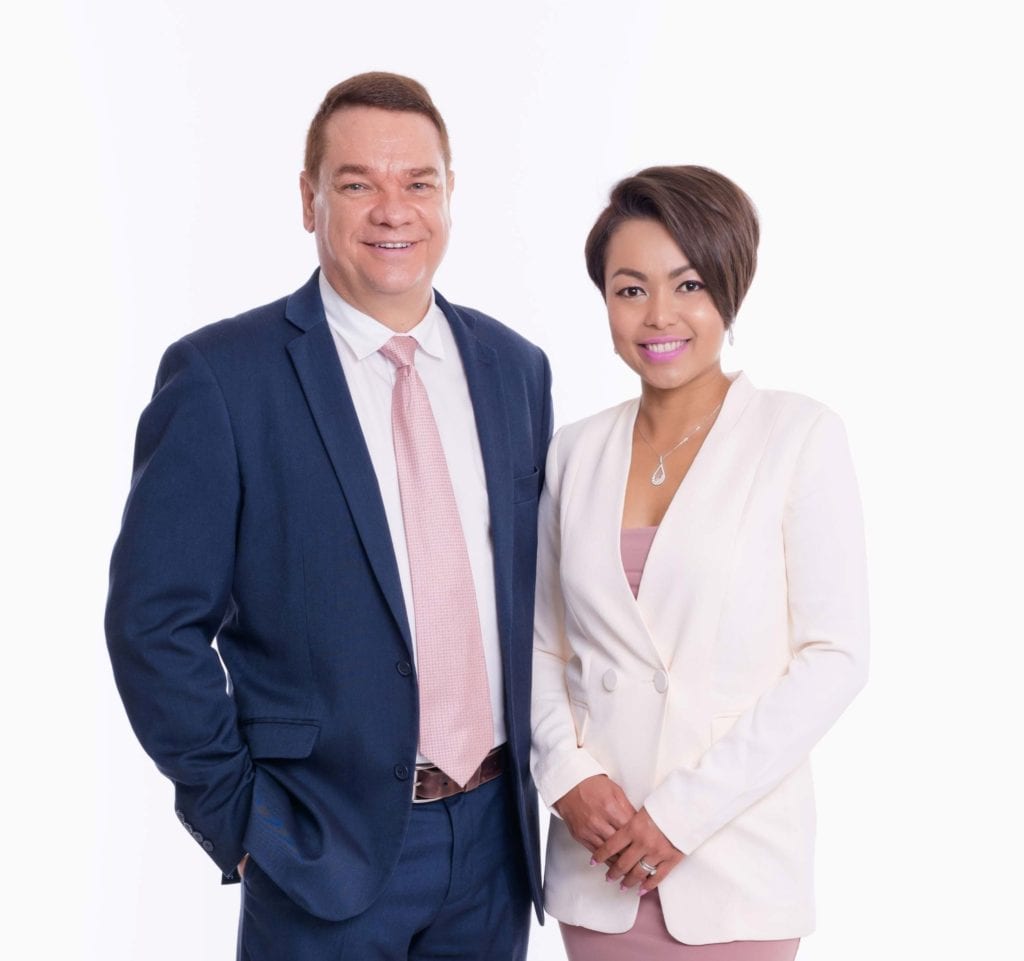 This dynamic husband and wife team have over 42 years combined business and management experience working with executives and managers in business.They bring a wealth of experience and industry knowledge in the fields of people development, coaching and training.
Their first training company was founded in August 1998, with Frikkie developing their first training programs in March 2004. They also received training in Africa, Canada, Malaysia, Singapore, Thailand and the United States of America.
Frikkie has received several international awards for recruitment and increasing sales results.
Pao's background in marketing, experience in training and coaching, and previous business ownership bring significant value to clients. Pao's many years in direct marketing enable her to bring excellent customer service to every business model.
Our Master Franchise owner
David is a qualified Chartered Accountant with CAANZ and CPA,
member of the Institute of Director.
David.Wong@highperformance.kiwi.nz
Our New Zealand Franchise owners
Di has over a decade's experience with sales management from New Zealand local to international businesses.
di.yao@highperformance.kiwi.nz
Our Australia Franchise owner
Natasja has a desire to see each person exceed their expectations. 
Natasja.duplessis@highperformance.kiwi.nz
Help business people and their families live full, healthy and prosperous lives.
Creatively help people achieve personal goals and organisations deliver measurable results.
To be the world's most effective training and coaching network.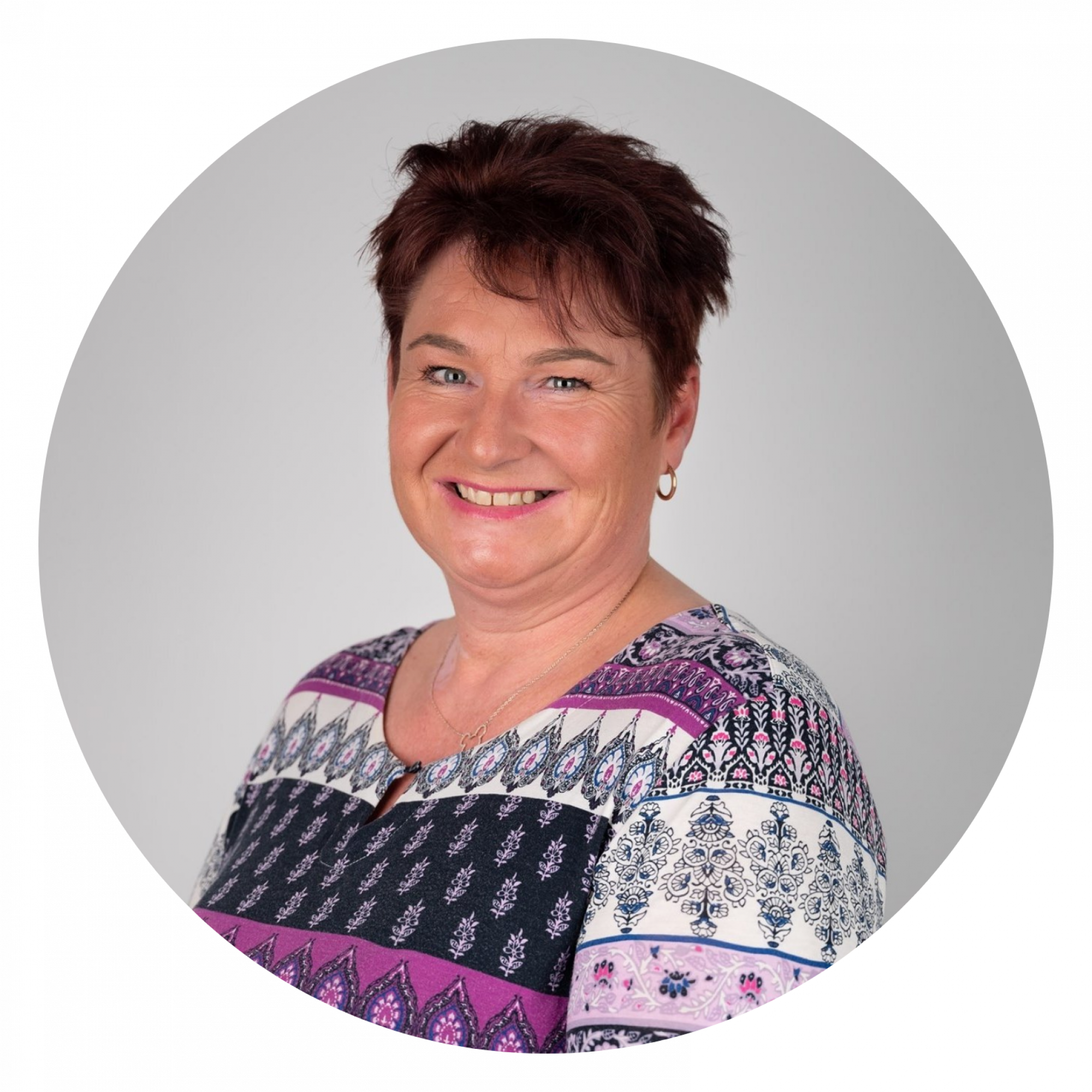 Fiona Braithwaite
SALES AND MARKETING CONSULTANT
Fiona has a passion for helping people and with her years of business experience would love to help you and your business, grow to its full potential.
She understands how hard it is getting a good work/ life balance, while still achieving high results.  Her down to earth, common sense approach to she would love show you a better results driven way forward.
Fiona.braithwaite@highperformance.kiwi.nz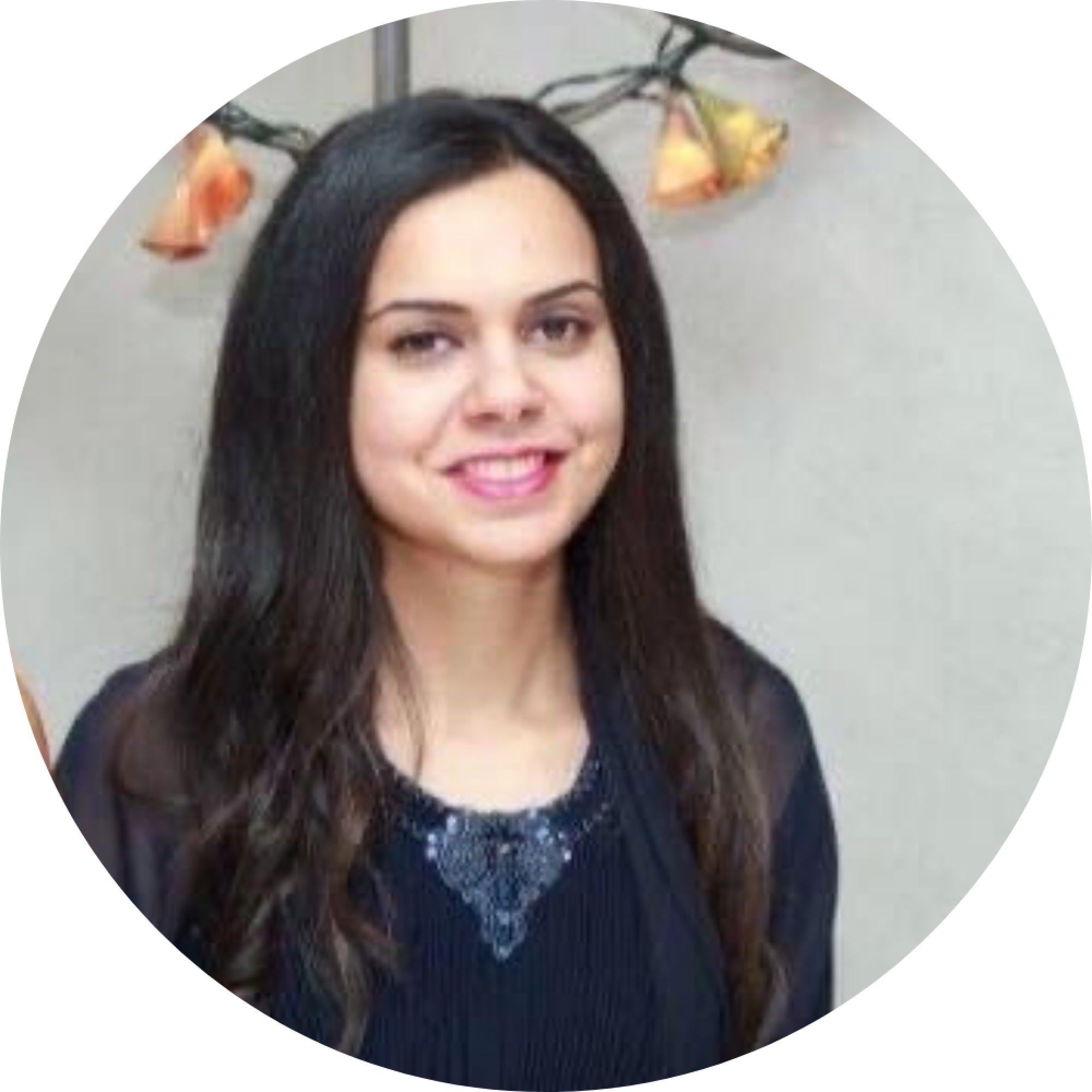 Hamssa Alomar
SALES AND MARKETING CONSULTANT
I have experience and currently also work in the real estate industry aswell. I love travelling around the world and trying new foods! I'm fluent in reading and writing English and Arabic. I'm abitious about exceeding expectations and achieving satisfying results. I have lived in the North Shore for 25 years and enjoy socialising with friends in free time.
Liz da Costa
Sales and Marketing Consultant
Liz brings with her a wealth of experience with over 10 years in customer service and sales roles, 5 of which were in senior management positions overseas and she has worked locally in corporate banking. She has home-schooled her children through to high school and understands the values of being organised, setting goals and creating pathways to achieve them. Her passion is seeing people succeed and being able to enjoy that success with their families.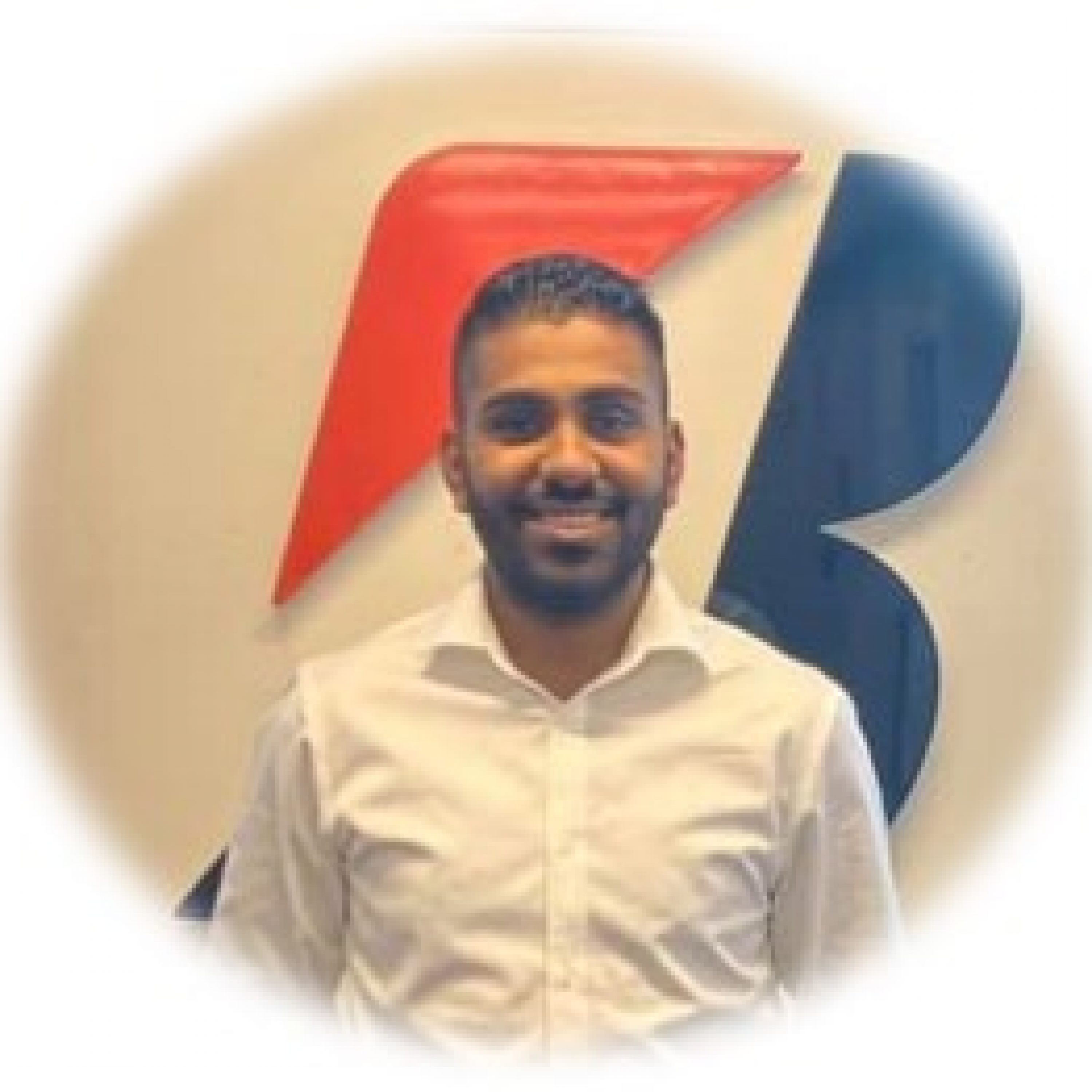 Jastin Raaj
sales and marketing consultant
For more information, please contact Jastin.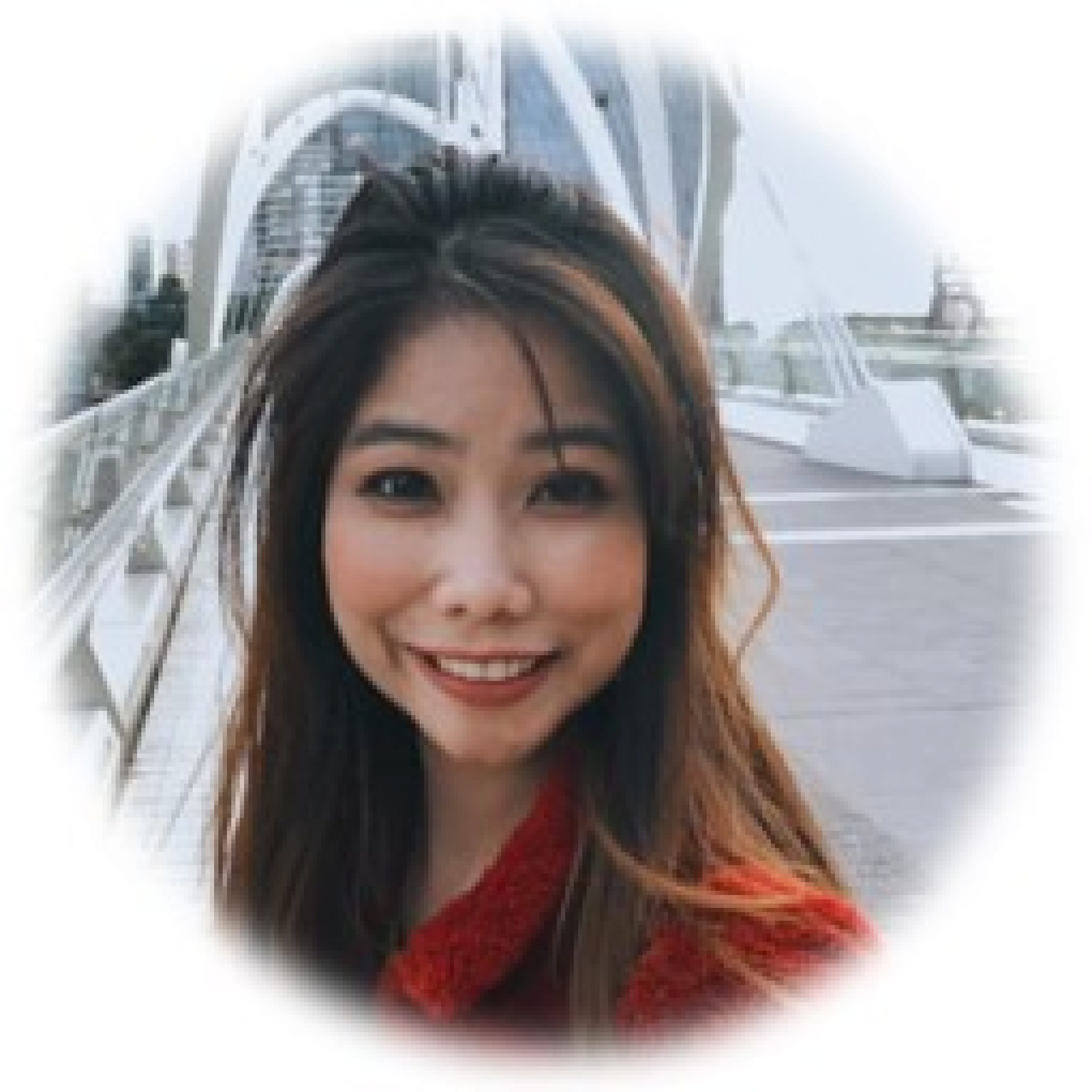 Goy Tiangtam
SALES AND mARKETING CONSULTANT
For more information, please contact gOY.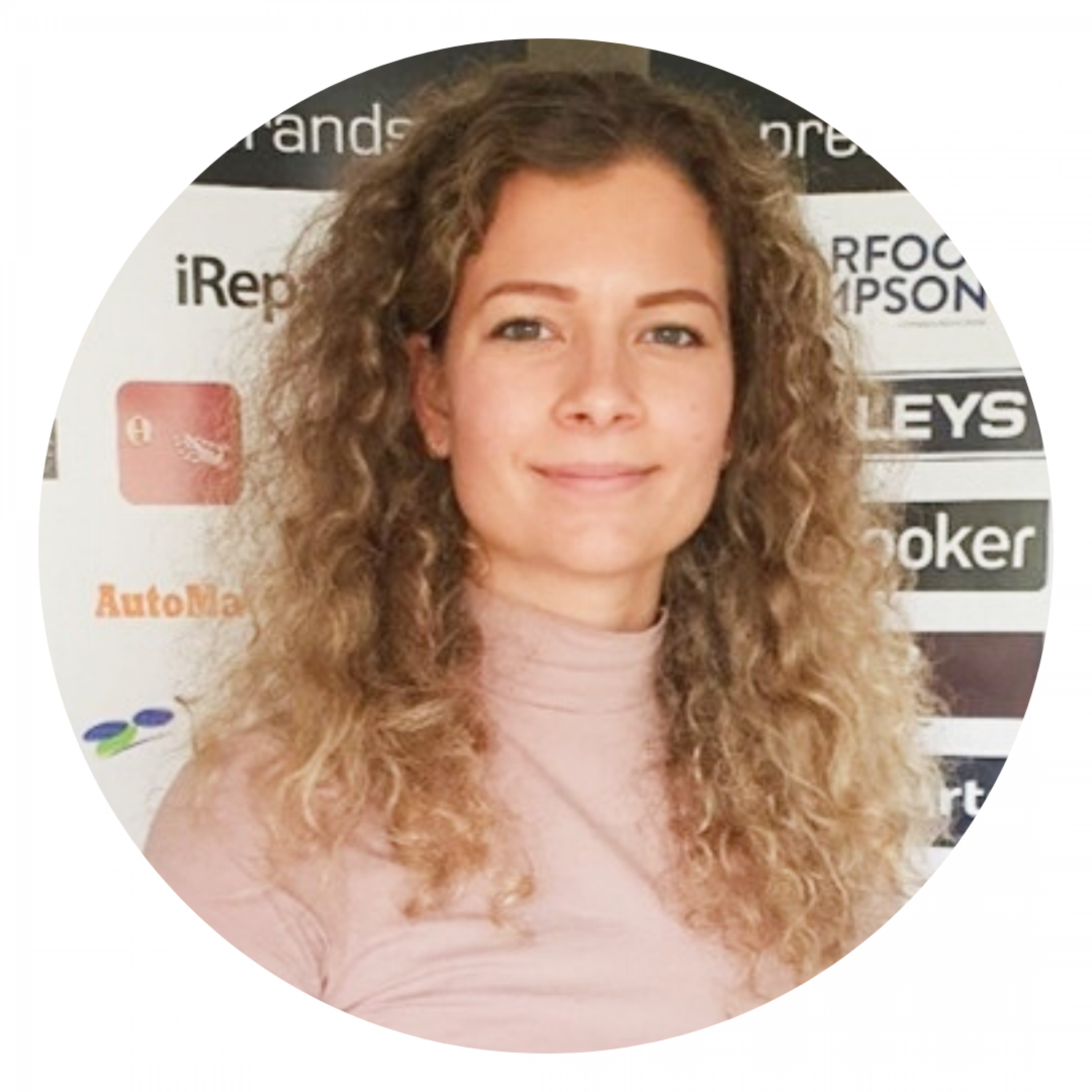 Petra Volent
marketing manager
Petra has a background in business management, marketing, graphic design, and website building. She has a huge passion for creating beautiful presentations and designs to make the courses easier to understand and learn. She has developed a wide range of skills in marketing and management running her own business.