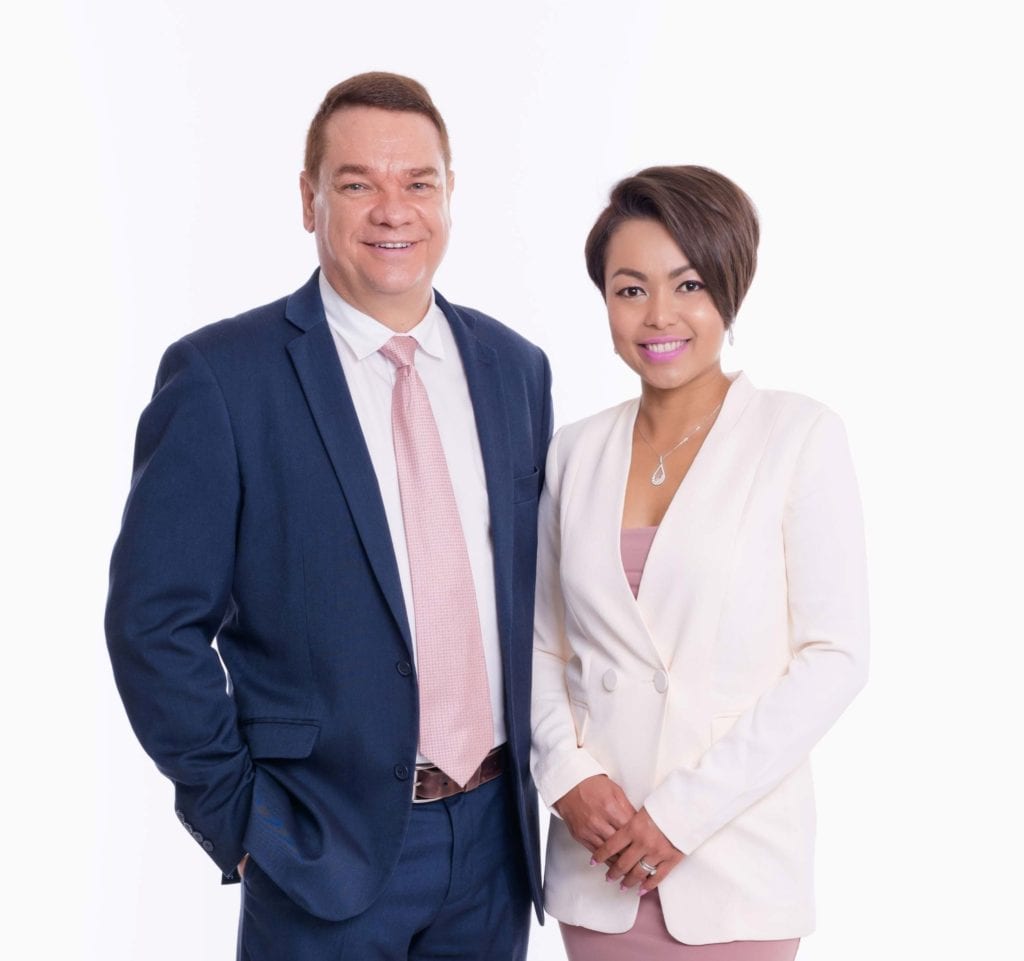 This dynamic husband and wife team have over 43 years combined business and management experience working with executives and managers in business.They bring a wealth of experience and industry knowledge in the fields of people development, coaching and training.
Their first training company was founded in August 1998, with Frikkie developing their first training programs in March 2004. They also received training in Africa, Canada, Malaysia, Singapore, Thailand and the United States of America.
Frikkie has received several international awards for recruitment and increasing sales results.
Pao's background in marketing, experience in training and coaching, and previous business ownership bring significant value to clients. Pao's many years in direct marketing enable her to bring excellent customer service to every business model.
Our North and South Island Master Franchise owners
Joneet's purpose in life is to help people discover purpose and grow themselves to their full potential.
Joneet@highperformance.kiwi.nz
David is a qualified Chartered Accountant with CAANZ and CPA, member of the Institute of Director.
David.Wong@highperformance.kiwi.nz
Our New Zealand Franchise owners
Isha is a highly successful woman win vast management experience with a passion to help Business people 
Isha@highperformance.kiwi.nz
Di has over a decade's experience with sales management from New Zealand local to international businesses.
笛在本地和国际品牌企业中管理团队有数十年的经验,拥有帮助企业和个人提升专业技能。
di.yao@highperformance.kiwi.nz
Grant is a business professional and has recently completed an Executive MBA at Massey University
Grant@highperformance.kiwi.nz
Lynn Lynn has 15+ years in  business management and understands the challenges and issues that SME's face daily. 
Lynn@highperformance.kiwi.nz
Steve  have a heart for helping people and seeing them prosper.
Steve@highperformance.kiwi.nz
Our Germany Franchise owner
Mit einem erfolgreichen eigenen Unternehmen und langjähriger Führungserfahrung in Südafrika und Deutschland freut er sich darauf, Ihnen dabei zu helfen, Ihr Unternehmen oder Ihre persönliche Entwicklung auf die nächste Stufe zu bringen.
Help business people and their families live full, healthy and prosperous lives.
Creatively help people achieve personal goals and organisations deliver measurable results.
To be the world's most effective training and coaching network.
Justin Raaj
Sales and marketing consultant
For more information, please contact Jastin.
Petra Volent
Marketing manager
Petra has a background in business management, marketing, graphic design, and website building. She has a huge passion for creating beautiful presentations and designs to make the courses easier to understand and learn. She has developed a wide range of skills in marketing and management running her own business. 
Queena Chai
Coach and administrator
Queena has financial, accounting and operations management academic background. With over 7 years accounting and customer service experience in New Zealand and China. She would like to make step forwards in her professional career to become a business coach to help her clients to achieve their business success. She is passionate to become a franchise in the future to help more business owner growing up their business.
welcome@highperformance.kiwi.nz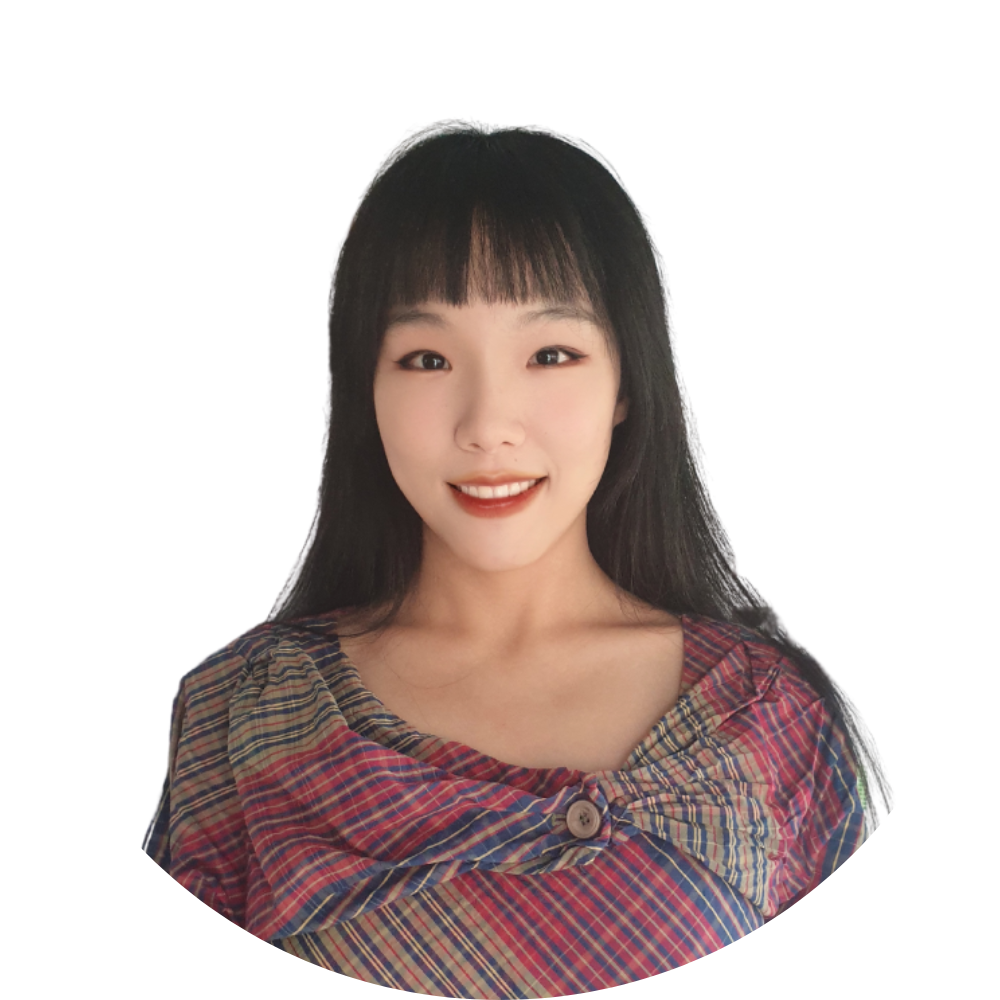 Melissa Ma
administration assistant
A young individual with dual educational and life backgrounds. always willing to help others while experiencing self-development always learning, never stop thinking and improving