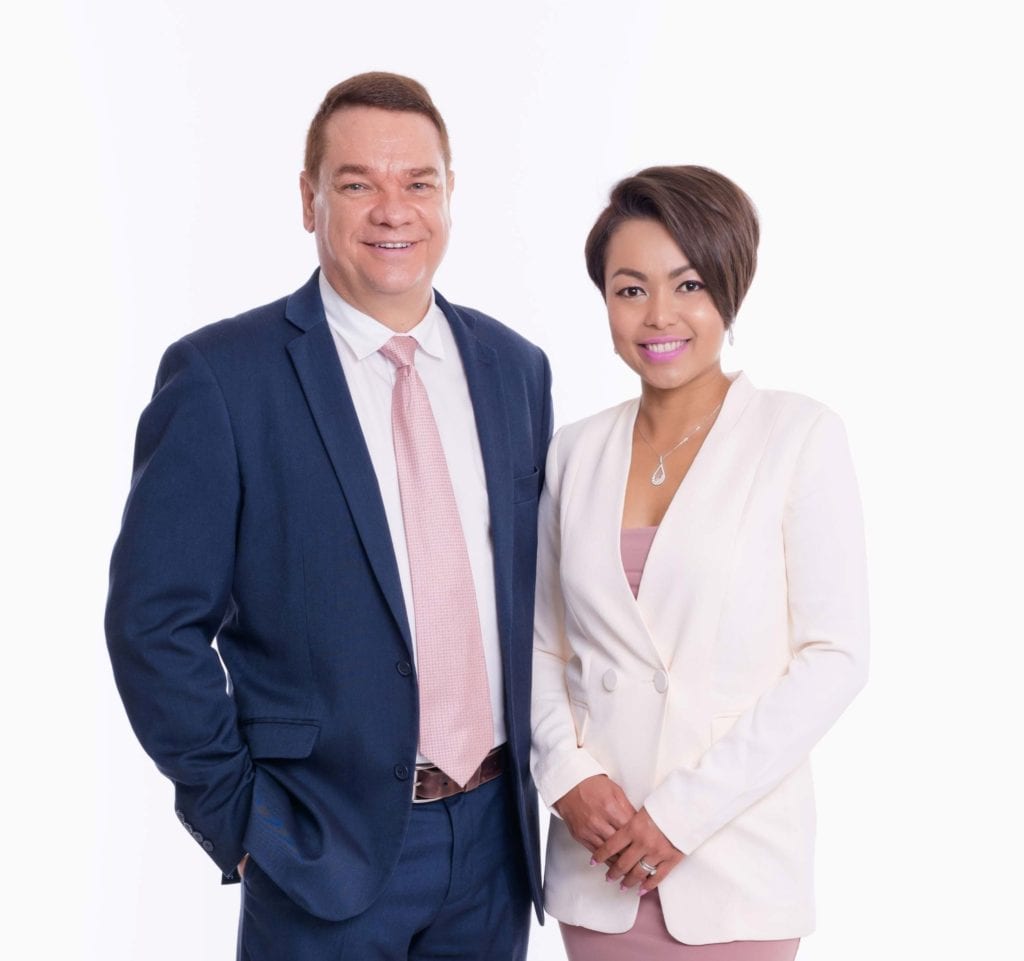 This dynamic husband and wife team have over 42 years combined business and management experience working with executives and managers in business.They bring a wealth of experience and industry knowledge in the fields of people development, coaching and training.
Their first training company was founded in August 1998, with Frikkie developing their first training programs in March 2004. They also received training in Africa, Canada, Malaysia, Singapore, Thailand and the United States of America.
Frikkie has received several international awards for recruitment and increasing sales results.
Pao's background in marketing, experience in training and coaching, and previous business ownership bring significant value to clients.Pao's many years in direct marketing enable her to bring excellent customer service to every business model.
Steve and Tracey have a heart for helping people and seeing them prosper.  They have done this in many ways over time from childrens work, marriage counselling, pastoral support and business mentoring.
Steve@highperformance.kiwi.nz
Tracey@highperformance.kiwi.nz
Suzet has a desire to see each person exceed their expectations. As a business owner and being in a professional training mentor position for the last seven years, she developed the skills and ability to adapt and establish a desired outcome for a diverse range of clients,
Suzet.Potgieter@highperformance.kiwi.nz
Fiona, an passionate individual, with a legacy of helping her clients realize their full potential, Fiona conceits herself on taking a practical, honest and a realistic approach towards business coaching.
fiona@highperformance.kiwi.nz
Melanie has a vast amounts of experience in all aspects of setting up and running a successful business, she understands the struggles business owners face.
Melanie.Odell@highperformance.kiwi.nz
021 050 8614
Natasja Du Plessis
FRANCHISEE ROTORUA
For more information, please contact Natasja.
Natasja.duPlessis@highperformance.kiwi.nz
Wiki Petkaew
FRANCHISEE CHRISTCHURCH
For more information, Please contact Wiki
Wiki@highperformance.kiwi.nz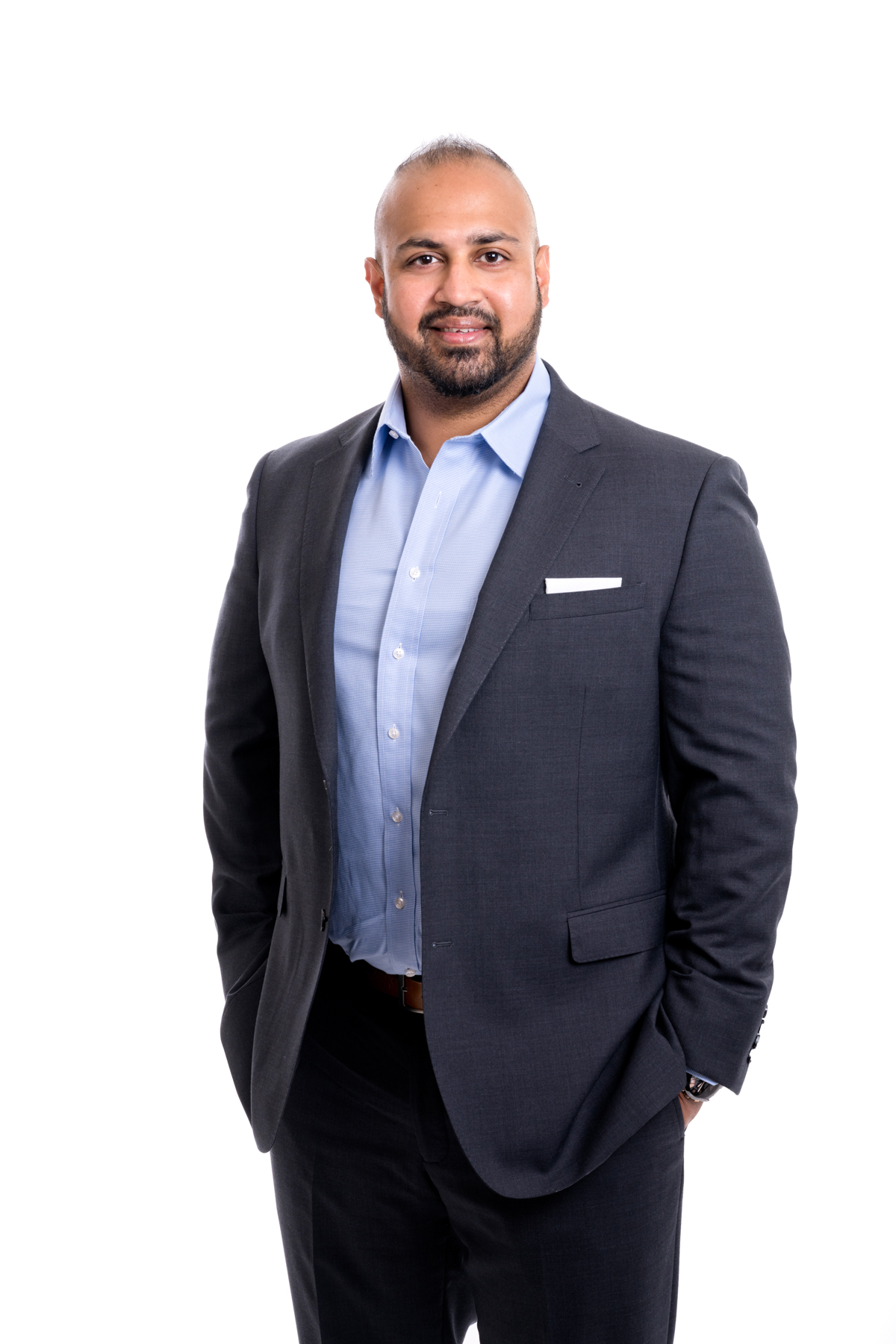 Joneet Lal
FRANCHISEE Auckland
Joneet's purpose in life is to help people discover purpose and grow themselves to their full potential in business and their lives.
He is passionate about adding value, empowering and making a difference in people's business and lives which in turn makes the community, country and the world a better place.
Through High Performance Coaching & Training Joneet is helping business owners and executives see their true potential and improve their organisation, Community and Country.
Joneet@highperformance.kiwi.nz
Natalie Fox
Trainer and Coach
For More information contact Natalie
Natalie.Fox@highperformance.kiwi.nz
Danja Du Plessis
Sales and Marketing Consultant
For more information, please contact Danja.
Danja@highperformance.kiwi.nz
Chanika Belcher
Sales and Marketing Consultant
Chanika has a wide range of experience locally and internationally, as an employee and a business owner in many industries such as, manufacturing, real estate, retail, hospitality, and beauty therapy. This gave her a solid understanding through the variety of business operations and its solutions which led her to run her own business in healing, and helping people understand their purpose in life, and having obtained a Graduate Diploma in International Business from AUT she also assists her husband who runs a business in the property maintenance industry, she's a hands-on type of person who likes to bring joy to people's lives.
Chanika is passionate about helping people succeed in business and to reach their full potential, she understands that it's sometimes tough juggling work and life as a mum! However, it's possible to have a good work-life balance. She has learned that with the right tools and the right coach, coupled with an intention to succeed, any business can become successful and prosper as well as you.
To help business people and their families live full, healthy and prosperous lives.
To creatively help people achieve personal goals and organisations deliver measurable results.
To be the world's most effective training and coaching network.