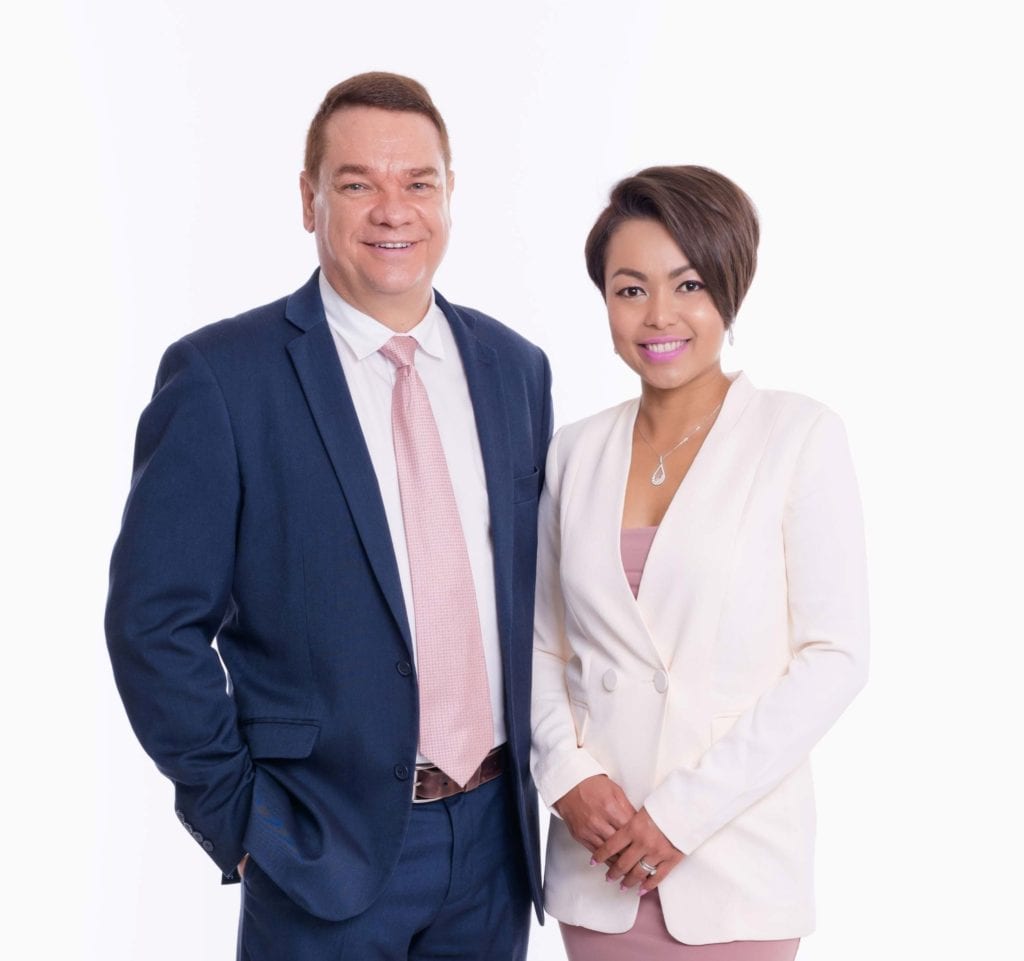 This dynamic husband and wife team have over 42 years combined business and management experience working with executives and managers in business.They bring a wealth of experience and industry knowledge in the fields of people development, coaching and training.
Their first training company was founded in August 1998, with Frikkie developing their first training programs in March 2004. They also received training in Africa, Canada, Malaysia, Singapore, Thailand and the United States of America.
Frikkie has received several international awards for recruitment and increasing sales results.
Pao's background in marketing, experience in training and coaching, and previous business ownership bring significant value to clients. Pao's many years in direct marketing enable her to bring excellent customer service to every business model.
Our South Island Master Franchise owner
David is a qualified Chartered Accountant with CAANZ and CPA,
member of the Institute of Director.
David.Wong@highperformance.kiwi.nz
Our New Zealand Franchise owners
Steve and Tracey have a heart for helping people and seeing them prosper.


Steve@highperformance.kiwi.nz
Joneet's purpose in life is to help people discover purpose and grow themselves to their full potential.
Joneet@highperformance.kiwi.nz
Fiona, an passionate individual, with a legacy of helping her clients realize their full potential
fiona@highperformance.kiwi.nz
Lydia is a highly experience  person with a master degree in marketing and a passion to make an impact in the life's of her clients.
我十分荣幸能是团队的一份子,为我们华人企业,商家提供专业的咨询和策划。
lydia@highperformance.kiwi.nz
Di has over a decade's experience with sales management from New Zealand local to international businesses.
笛在本地和国际品牌企业中管理团队有数十年的经验,拥有帮助企业和个人提升专业技能。
di.yao@highperformance.kiwi.nz
Our Australia Franchise owner
Natasja has a desire to see each person exceed their expectations. 
Help business people and their families live full, healthy and prosperous lives.
Creatively help people achieve personal goals and organisations deliver measurable results.
To be the world's most effective training and coaching network.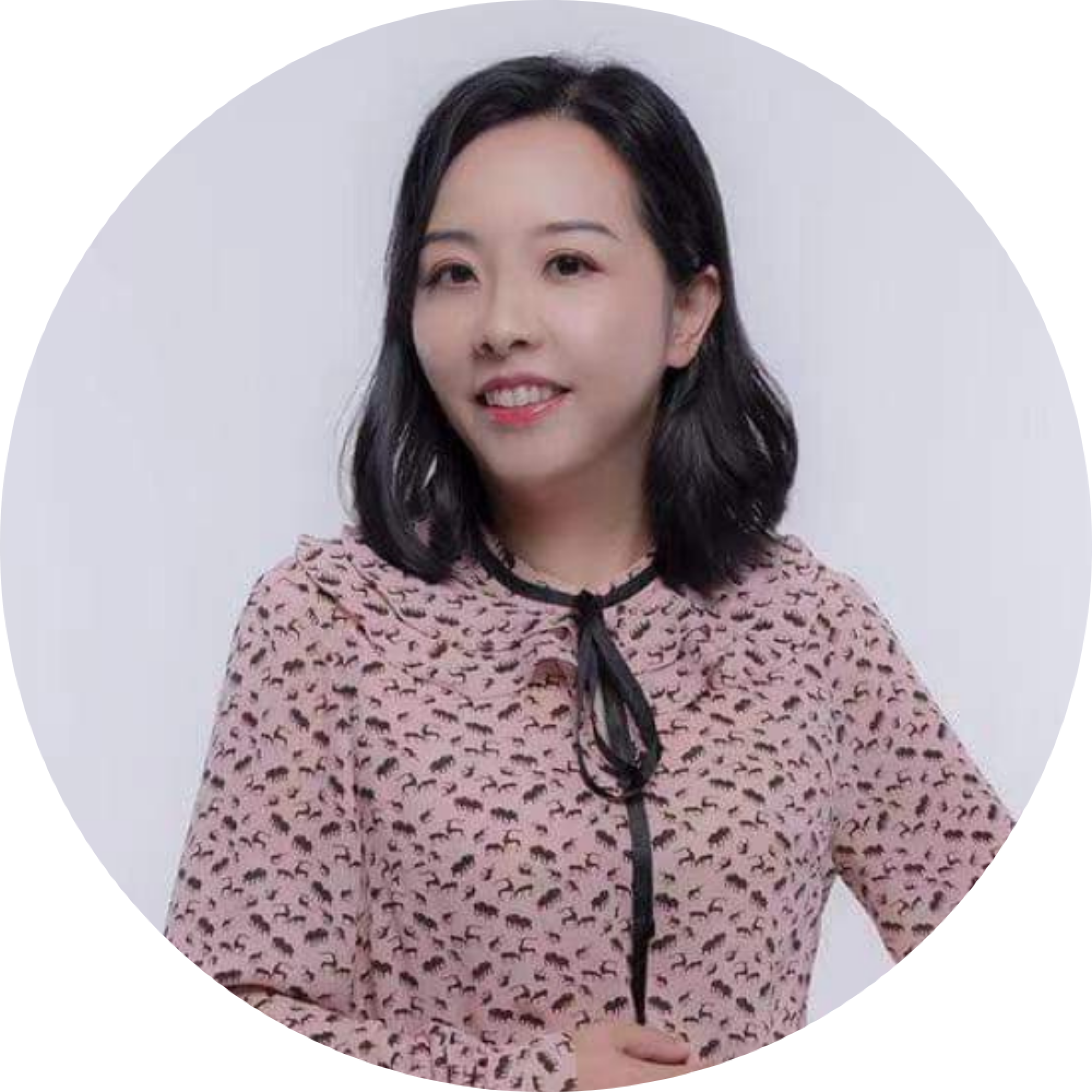 Yuyu Cao
SALES AND MARKETING CONSULTANT
Yuyu has a passion for helping people and with her years of business experience would love to help you and your business, grow to its full potential.
She understands how hard it is getting a good work/ life balance, while still achieving high results.  Her down to earth, common sense approach to she would love show you a better results driven way forward.
welcome@highperformance.kiwi.nz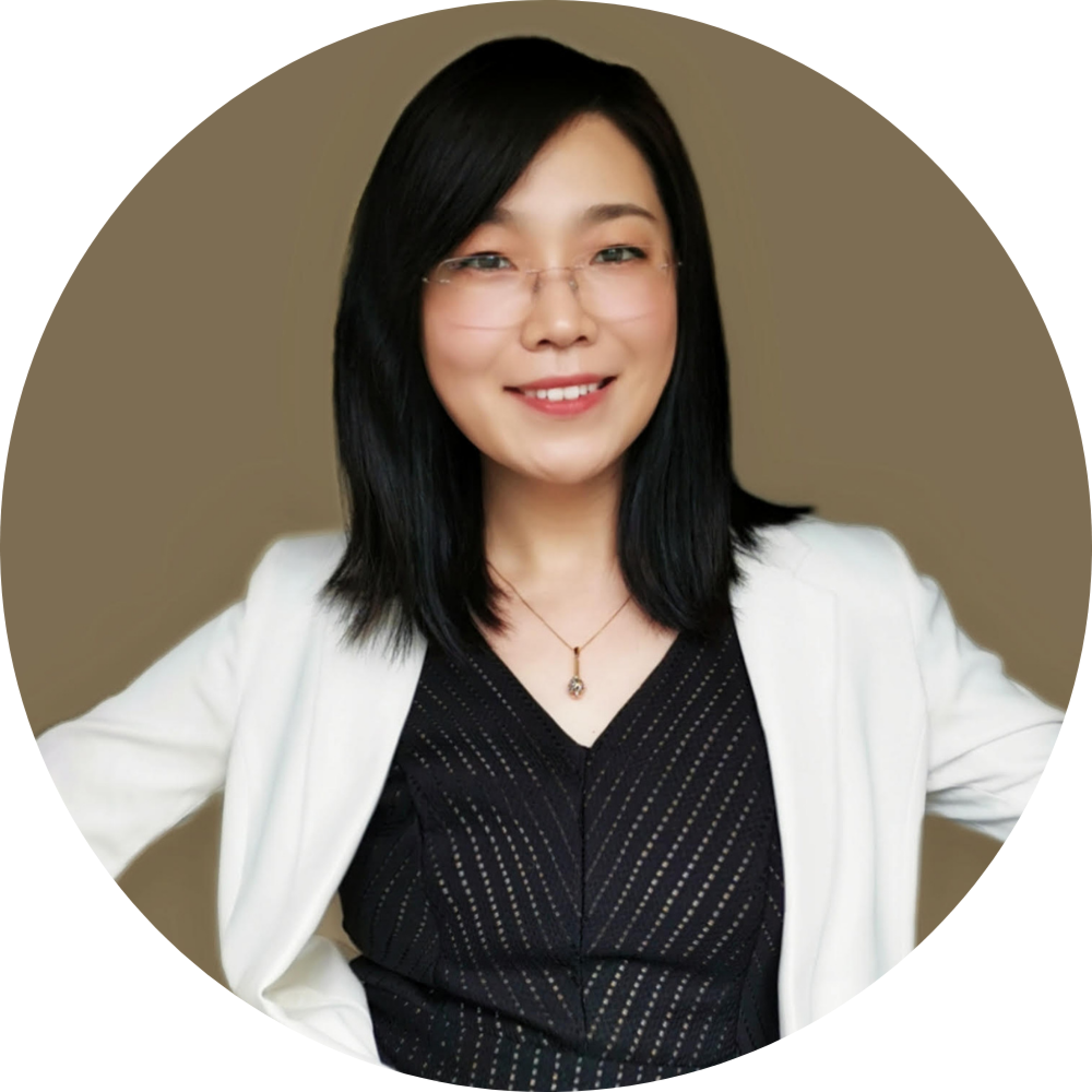 Iris Li
SALES AND MARKETING CONSULTANT
Iris (Yalin)Li is an experienced professional sales, commercial insurance advisor and retail management guru.Driven by quality over quantities, she takes pride in providing the best outcome as possible.As a sale consultant, her goals include creating brand awareness and further opportunities to be come a franchisee.
In addition to her primary job functions, her passion and self-motivation have been recognized by the entire team, positive feedback have been received consistently from our clients.
welcome@highperformance.kiwi.nz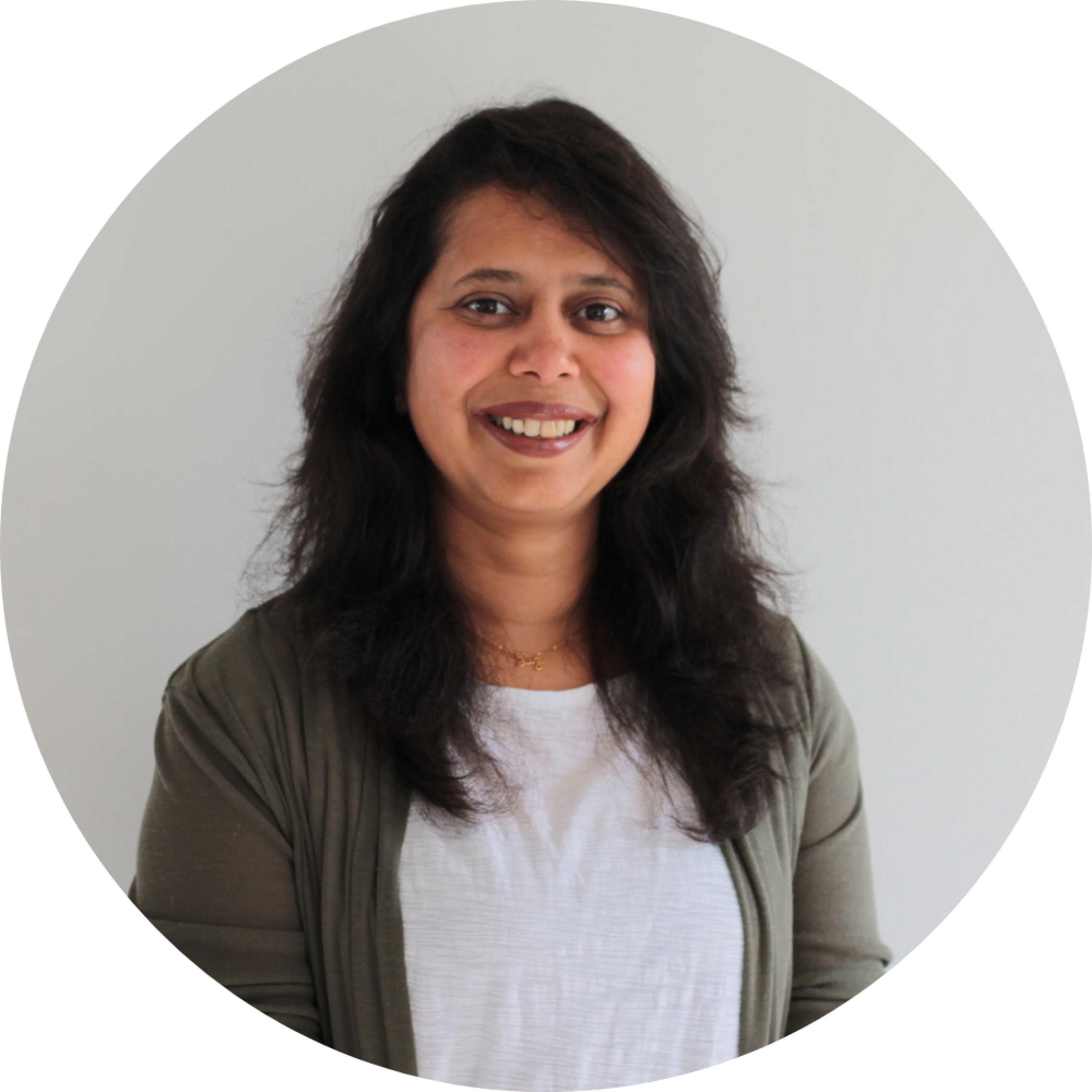 Liz da Costa
Sales and Marketing Consultant
Liz brings with her a wealth of experience with over 10 years in customer service and sales roles, 5 of which were in senior management positions overseas and she has worked locally in corporate banking. She has home-schooled her children through to high school and understands the values of being organised, setting goals and creating pathways to achieve them. Her passion is seeing people succeed and being able to enjoy that success with their families.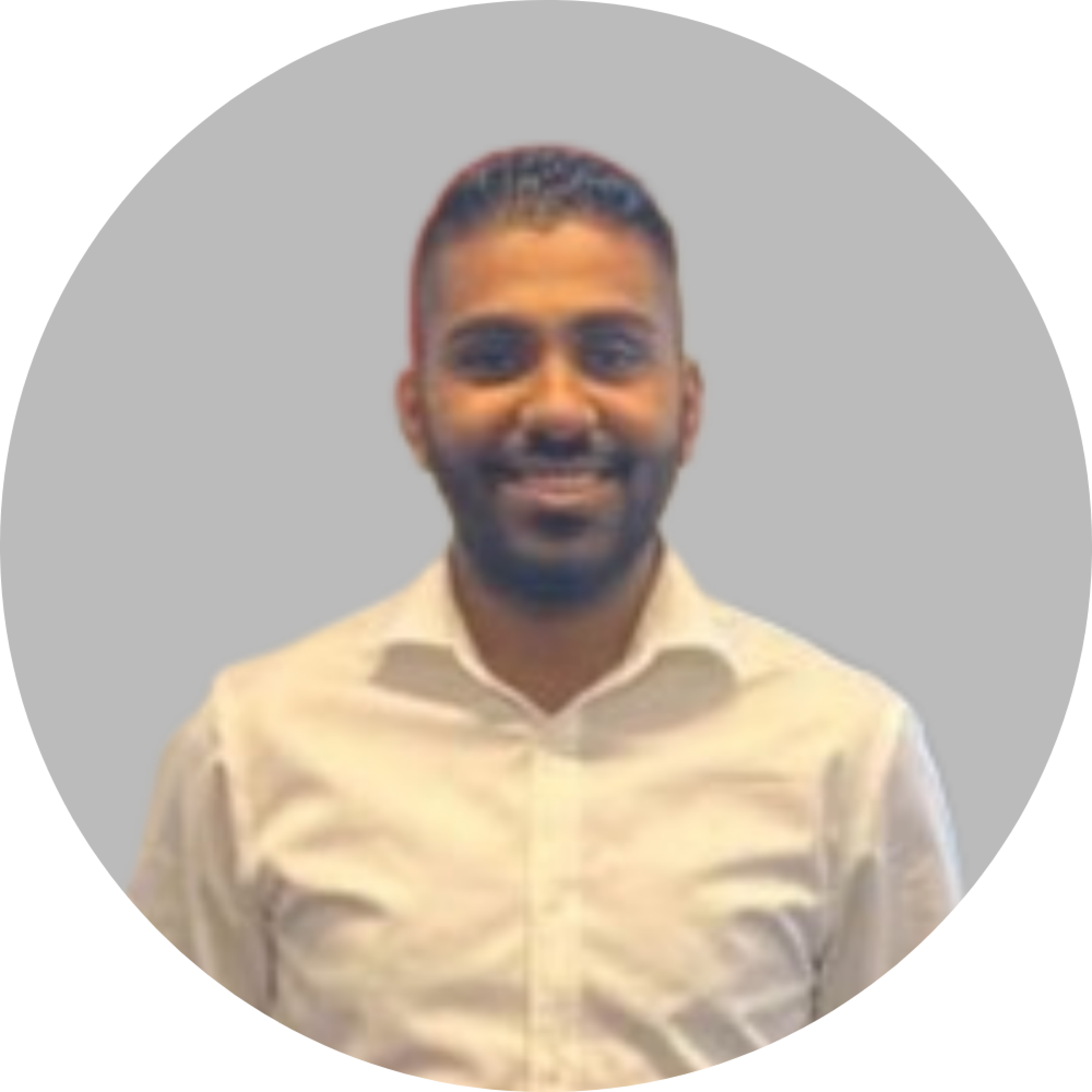 Justin Raaj
Sales and Marketing Consultant
For more information, please contact Jastin.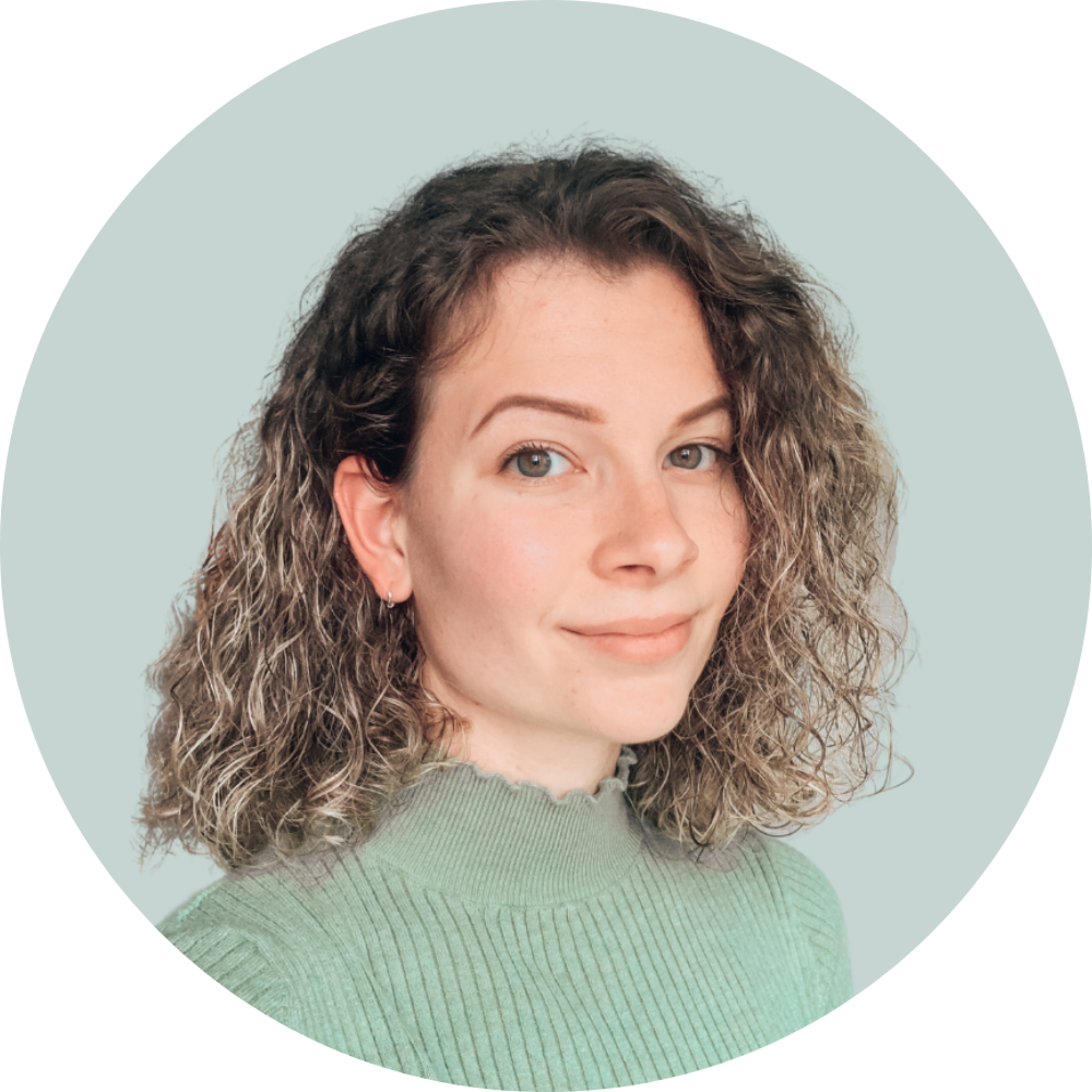 Petra Volent
marketing manager
Petra has a background in business management, marketing, graphic design, and website building. She has a huge passion for creating beautiful presentations and designs to make the courses easier to understand and learn. She has developed a wide range of skills in marketing and management running her own business.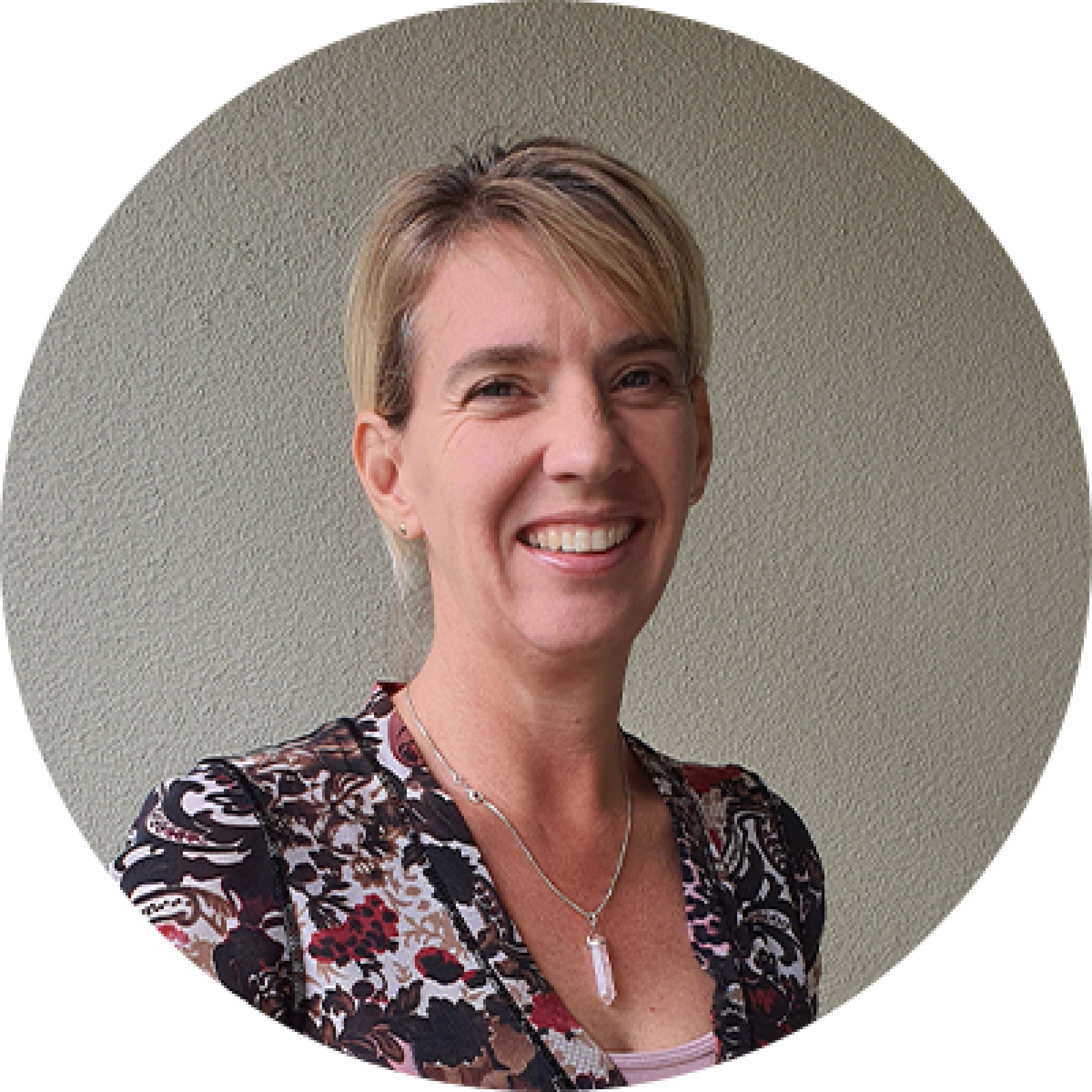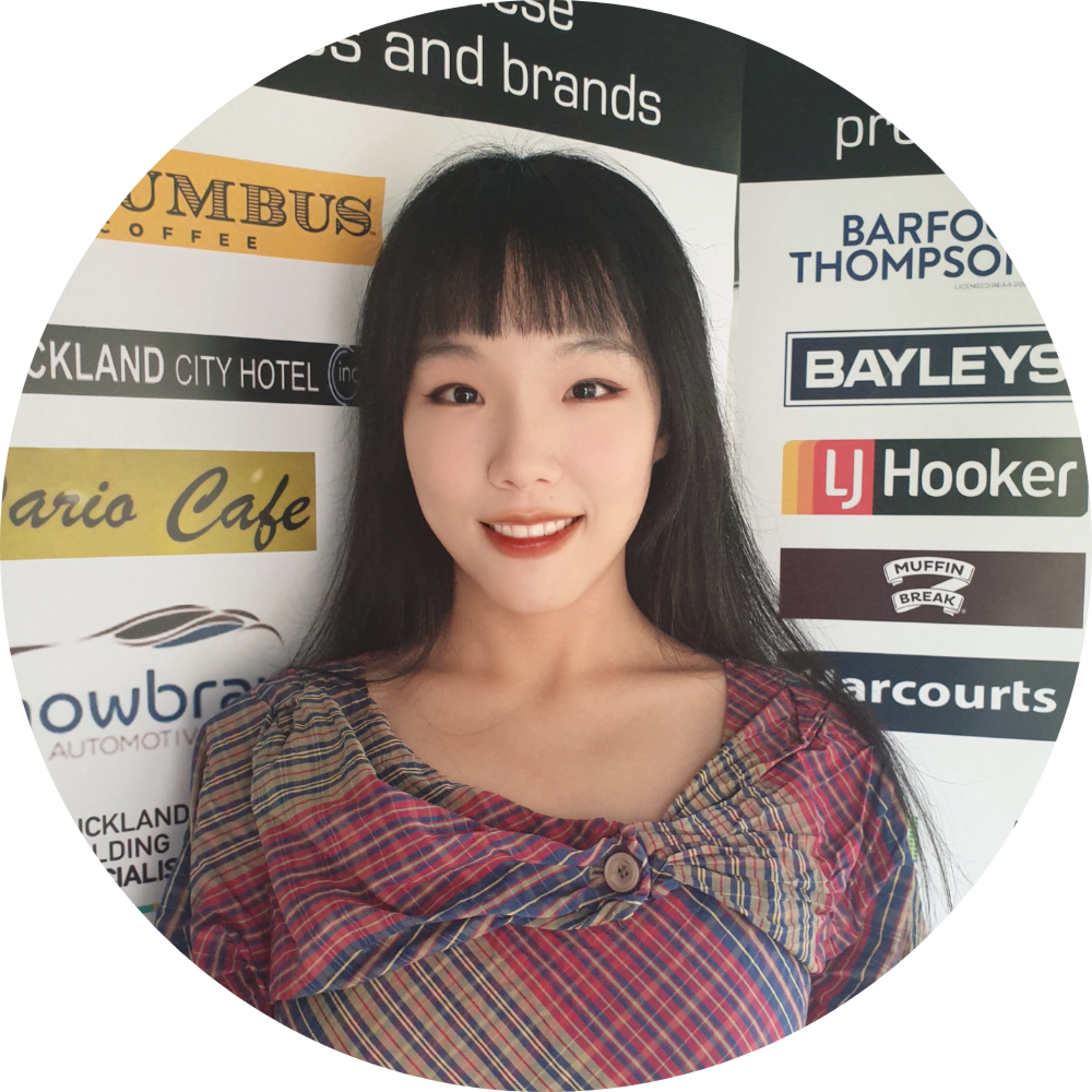 Melissa Ma
Administration Assistant
A young individual with dual educational and life backgrounds. always willing to help others while experiencing self-development always learning, never stop thinking and improving