Training programs are tailor made according to your needs or the requirements of your company. We follow an outcome based approach that addresses your key challenges and growth factors. We are not traditional trainers; we are also coaches that initiate behavioural change targeted at achieving specific results.
We provide our clients with a high return on their training investment. Typically they made an average 1:10 return on their investment. We have consistently achieved this over a period of 25 years.
Whether you join our Business High Performance, Million Dollar Producer, Goal Oriented Life, Business Productivity or our Successful Selling training programs you will:
Set specific business and personal goals
Identify Social Styles to better manage yourself, your teams and increase sales
Track High Impact Tasks
Attend Weekly or Fortnightly accountability sessions.
Reach your desired outcome as defined during the Strategic Planning Session.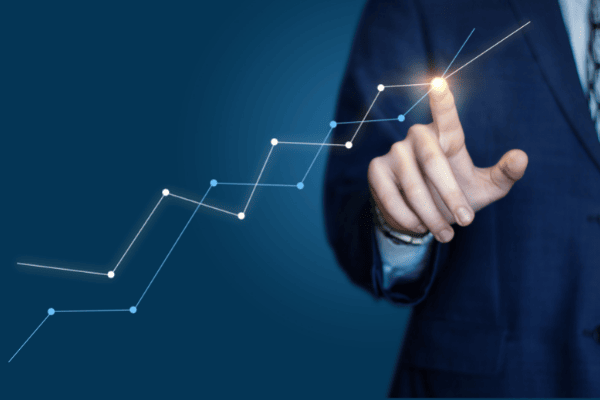 Elite Business High Performance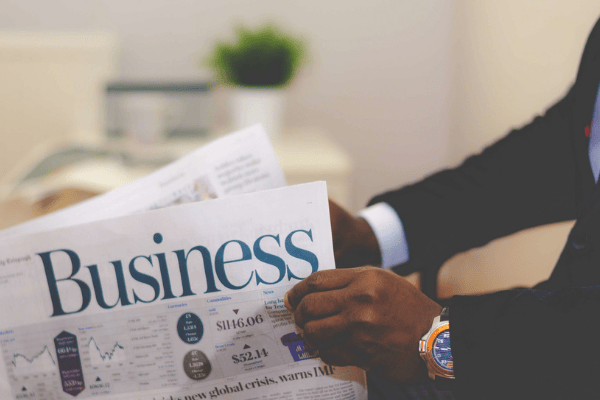 Business High Performance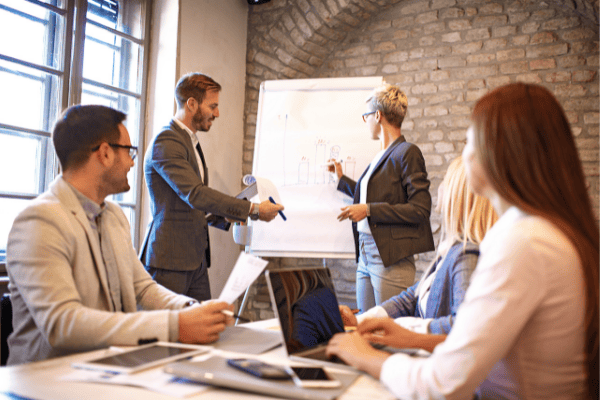 Business Productivity Program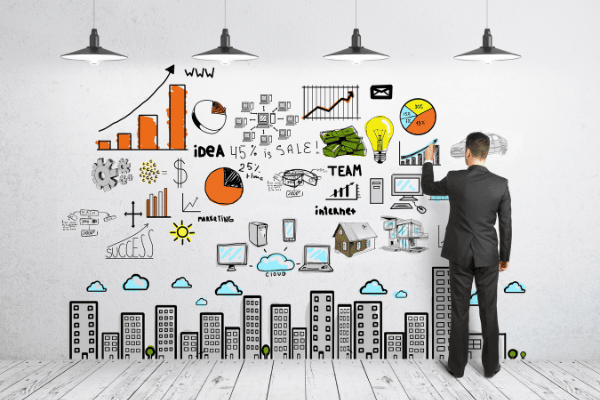 High Performance Business Planning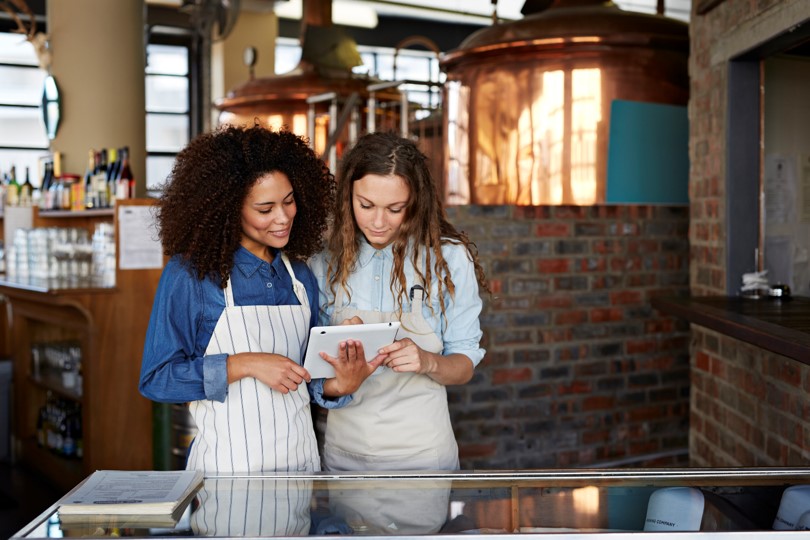 SME High Performance Business Planning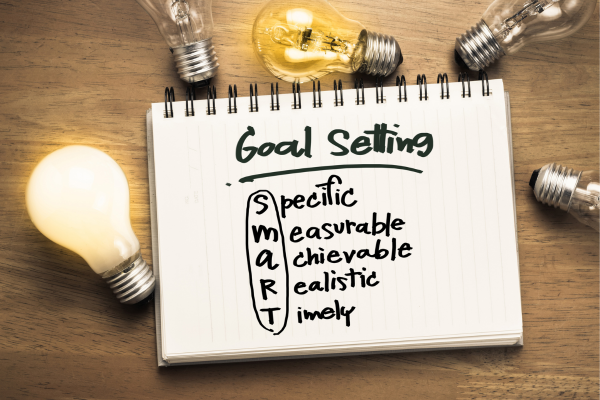 Business Goal Setting and Planning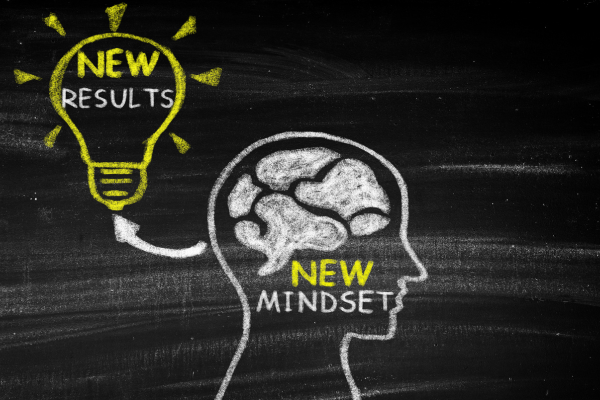 Winning Mindset in Business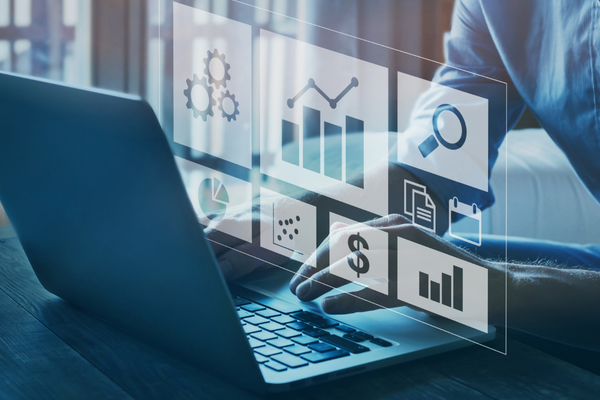 Elite Million Dollar Producer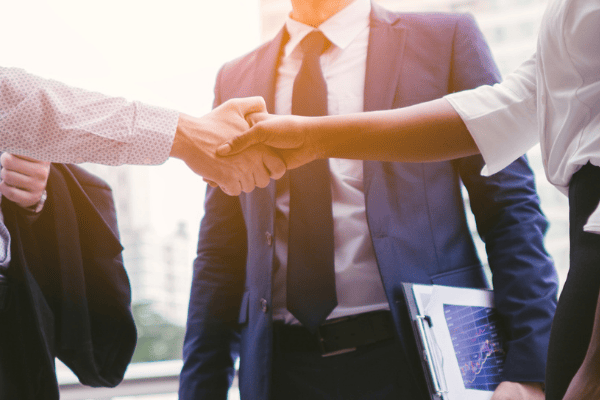 Successful Selling General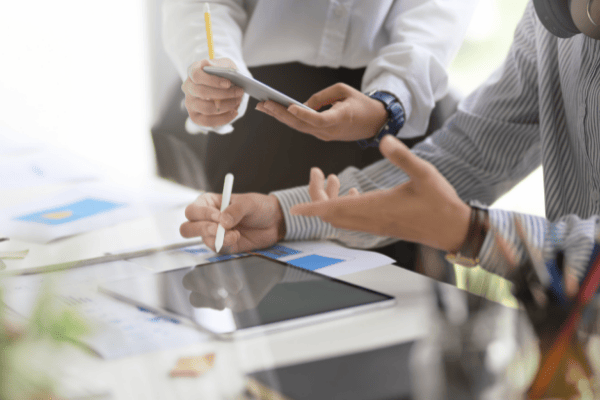 Successful Selling Financial Advisor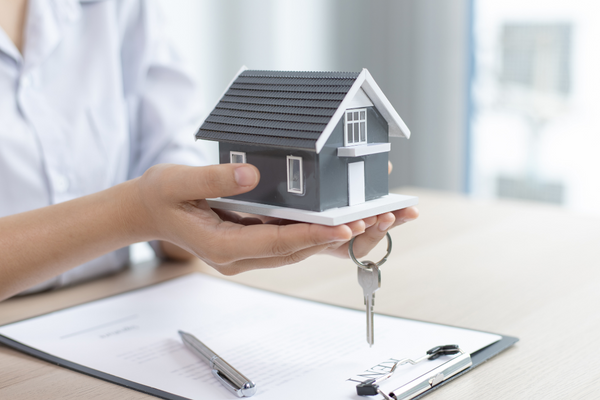 Elite Million Dollar Producer
Real Estate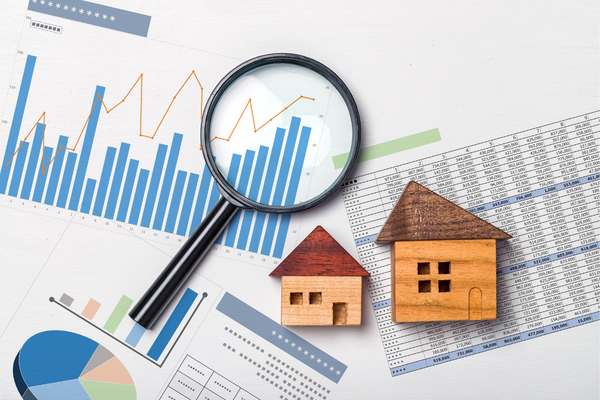 Million Dollar Producer
Real Estate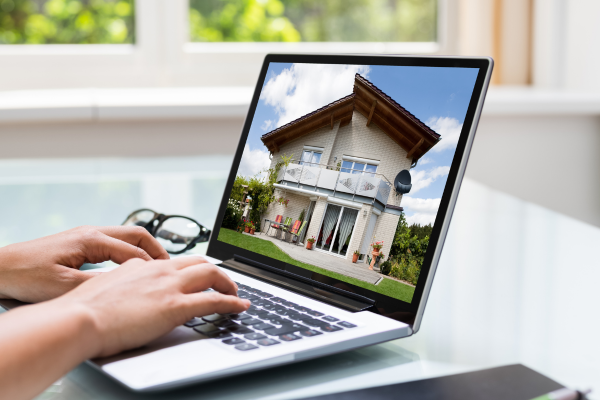 Real Estate Listing Accelerator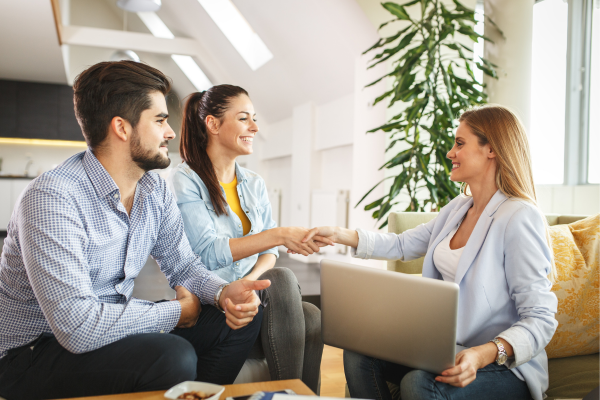 Real Estate Sales Accelerator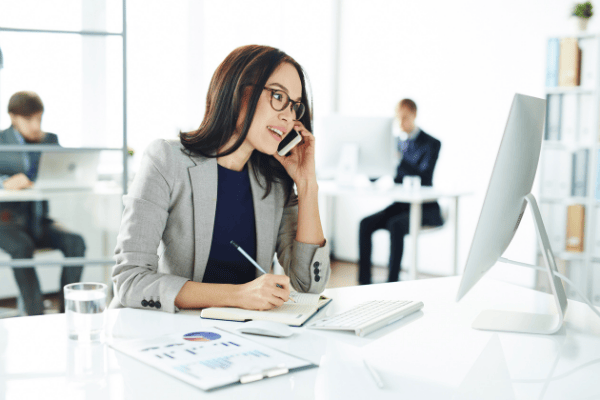 Successful Selling Real Estate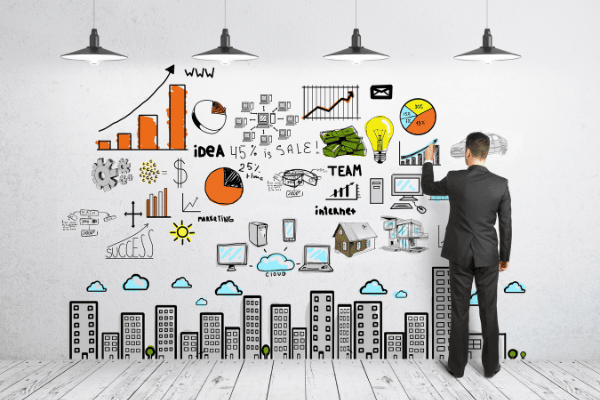 High Performance Business Planning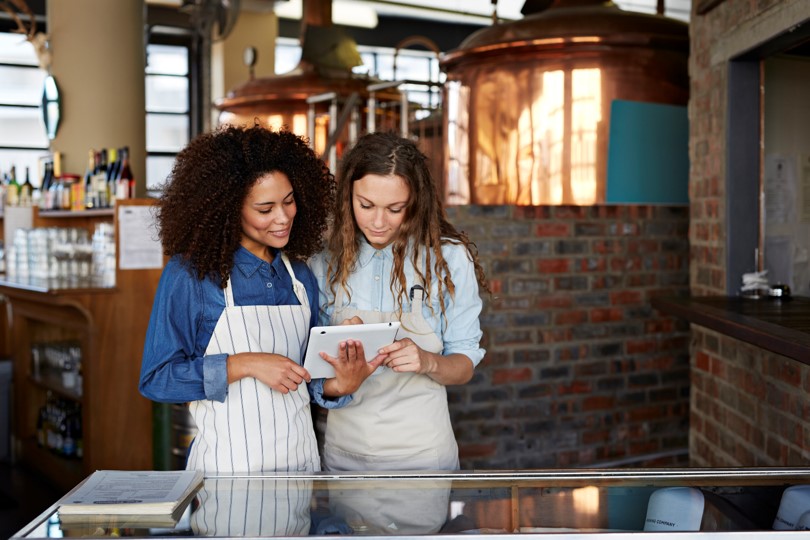 SME High Performance Business Planning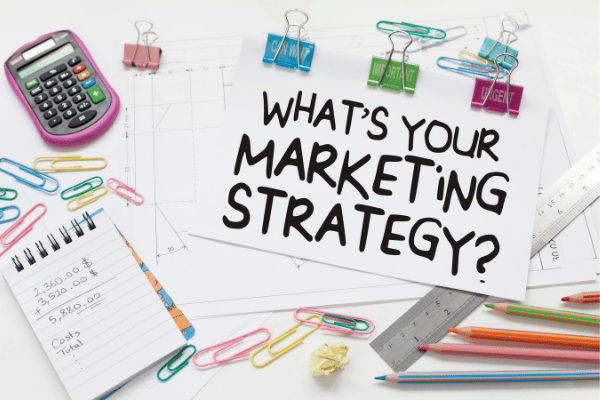 High Performance Marketing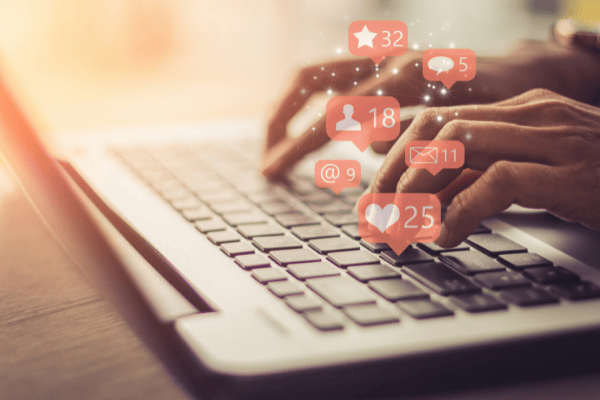 Introduction to Marketing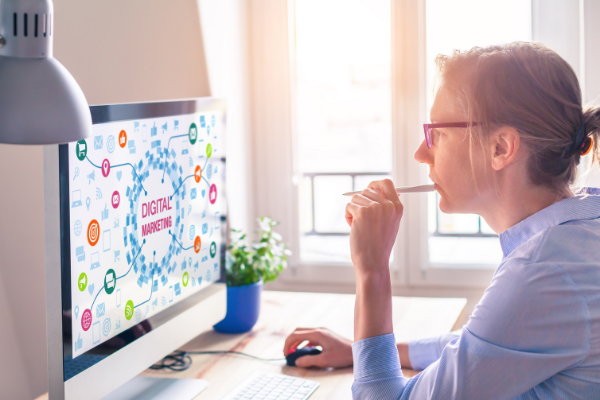 High Performance Digital Marketing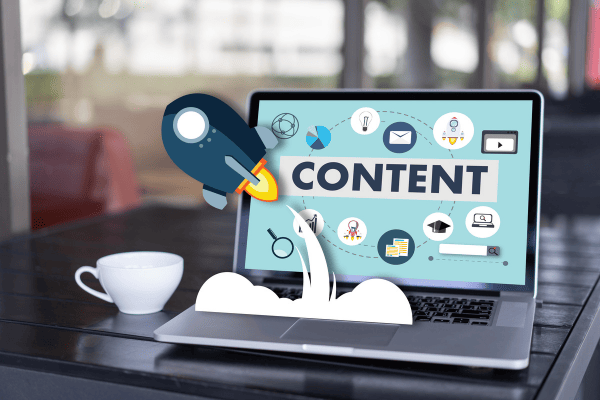 Introduction to Digital Marketing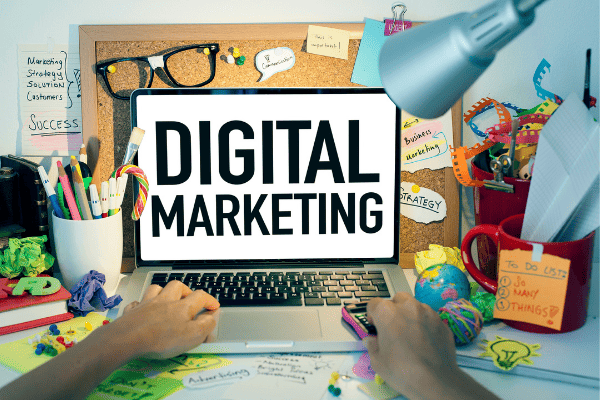 Digital Marketing Accelerator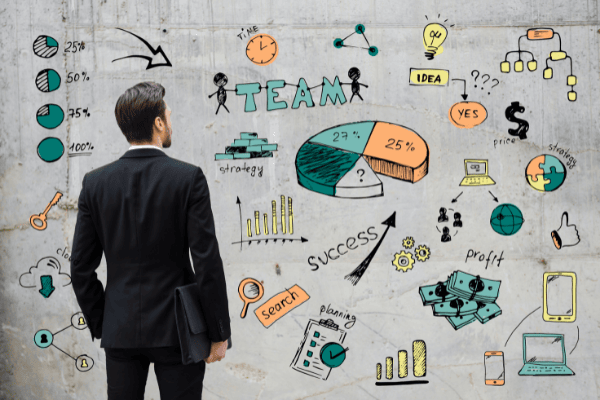 High Performance Business Planning, Strategy and Continuity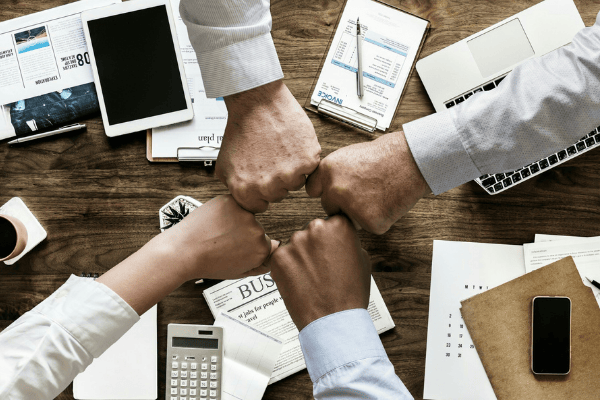 Business Planning, Strategy and Continuity Accelerator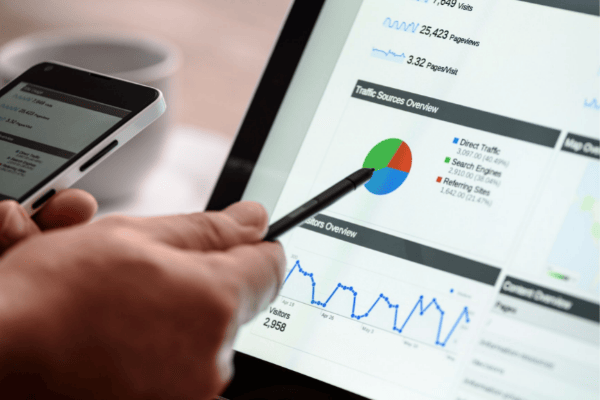 Introduction to Business Planning, Strategy and Continuity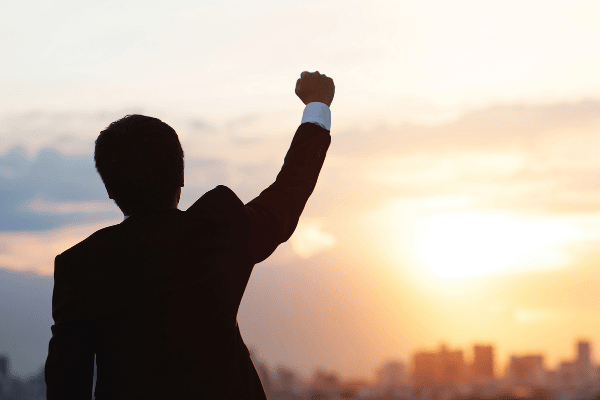 Goal Oriented Life Program

Download Our Free Ebook about

Goal Setting
We offer you a FREE no Obligation Consultation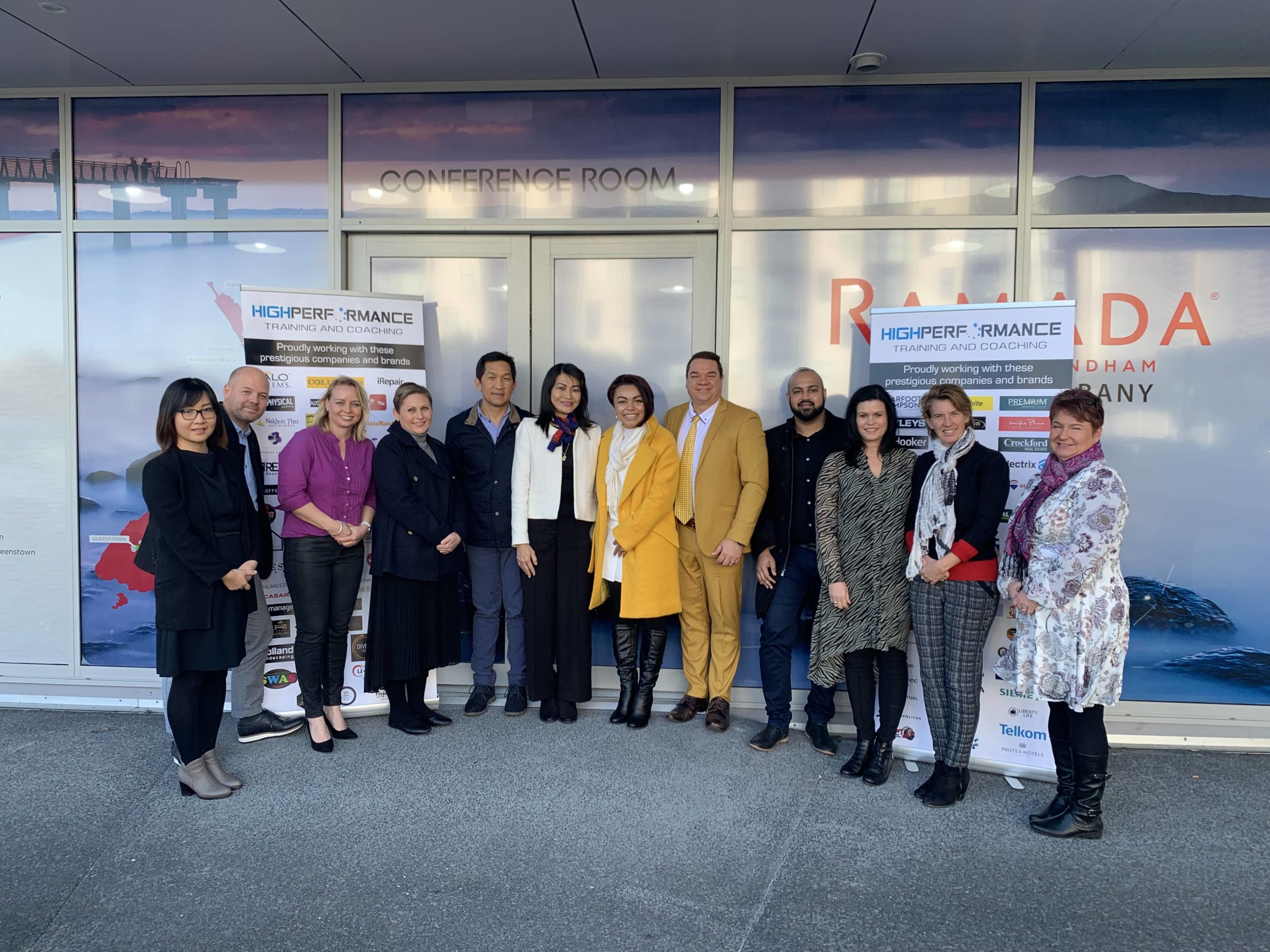 Increased Sales 
Increased Profitability
Increased Personal and Business Productivity
Increased Customer Service
Reduced Operational Costs
Increased Self Motivation
Increased Employee Motivation
Increased Cash Flow
Increased Client Base and Market Share
More effective Communication in your Business
Better Teamwork
Established High Performing habits
Culture of Achieving Goals