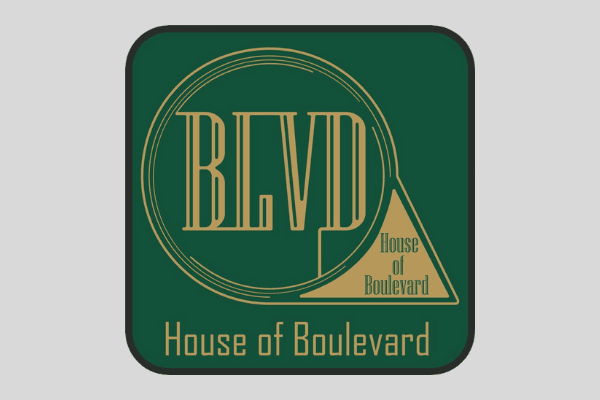 Lucas Lu – House of Boulevard
Our client in the Hospitality sector was experiencing a lack of foot traffic and loss in sales due to the COVID-19 pandemic. They talked extensively about the stress they experienced as a small business owner operating during a pandemic, and this had unfortunately led to deteriorating team dynamics. 
We identified the issues within the business and advised them through our Business Planning, Strategy and Continuity programme. Not only did we focus on increasing sales, but we put a strong emphasis on improving teamwork and communication within the business. 
Our customer's team flourished as they were able to draw out and appreciate each team member's strengths and work collaboratively. We were also able to assist our customers to increase their sales by 60%, increase average spending by 14% and increase the number of customers by 14%.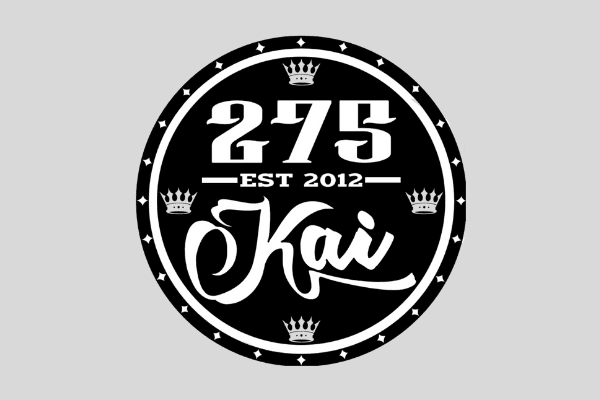 Due to the COVID-19 pandemic lockdown, our client was struggling to pay all the overheads of her takeaway shop, staff wages and rent. She was contemplating closing the shop due to the stress and lack of time available to spend with her children. 
Through our Business Planning, Strategy and Continuity programme we were able to assist her to implement strategies that would increase sales as well as the number of customers. We put a strong emphasis on marketing and increasing her business's presence in the community. 
We assisted our customer in recovering after the COVID-19 lockdown and her sales increased by 60%, average spending increased by 50% and the number of customers increased by 7-10%. Additionally, we were able to guide her in training her staff to work without her thus, even though her sales increased, she was able to spend more time with her family.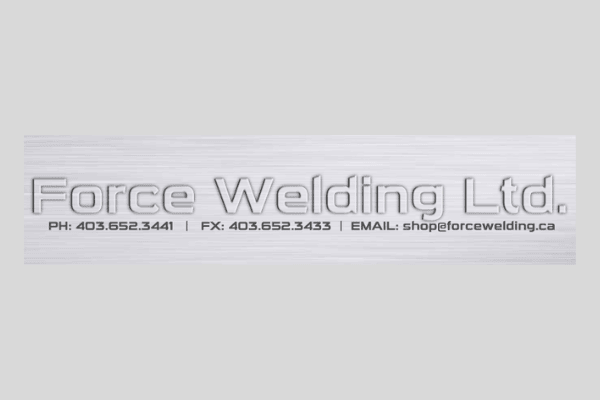 Fawcett amd Dawn Elu – Force Welding Ltd
Our client in the Construction Industry were experiencing a loss in direction and teamwork. We identified that although they were putting a lot of energy and time into the business, there were few returns as they were not prioritizing, nor did they have a clear goal. Our clients were also a couple and we saw that the lack of communication between the two was causing a rift. 
We guided them through our Business Continuity programme and identified the problem areas surrounding the business. Major improvements were made in terms of communication and the direction of the business through goal setting and business structured business planning.
Through our coaching, the client noted feeling more confident and empowered about their business and instead of being chaotic, their business became well structured and simplified. Due to their newfound skill to prioritise and set goals together, communication within the business flourished as well.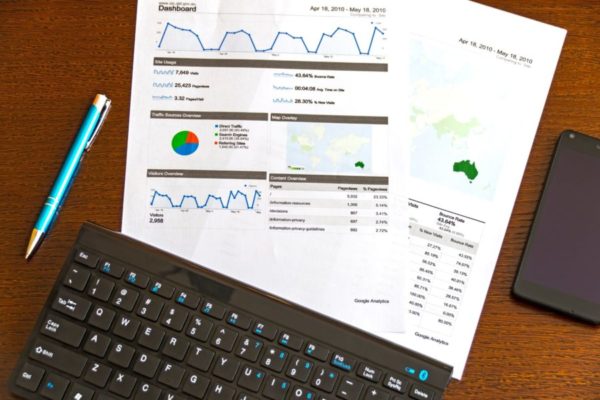 Our client in the Automotive Industry experienced a Net loss of $90 000. This was due to the fact that they struggled to increase Personal and Business Productivity which was compounded by the lack of communication and teamwork within the organisation. It resulted in high operating costs and severe losses and caused major cash flow problems.
We assisted the organisation with our Executive Programme – Goal Oriented Life to increase their Personal and Business Productivity and Self Motivation. This improvement was made possible through habitual changes that were obtained during our unique programme.
Additionally we were able to create an awareness of the varying communication needs of each employee by identifying the different communication styles within the organisation. This had a tremendous impact on effective communication within the team.
We assisted our customer to turn from a net loss of $90 000 to a profit of $38 000 within the first month. A net profit of $300 000 was achieved after the first year due to our processes.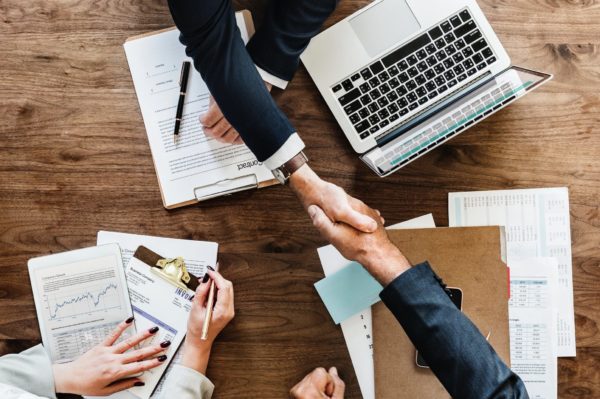 Our client in Real Estate experienced a shrinking Market Share. This was due to the fact that the Business Owner and Employees were not motivated and reluctant to set specific and measurable goals.
We assisted the organisation through our Business Productivity Programme to identify necessary changes. We facilitated setting specific and measurable goals and developed a detailed Achievement Plan. Motivation was lifted and participants began applying techniques designed to change their behaviour and developed new habits to achieve results.
Our customer expanded their client base and subsequently increased their sales figures by a massive 300% within 6 months.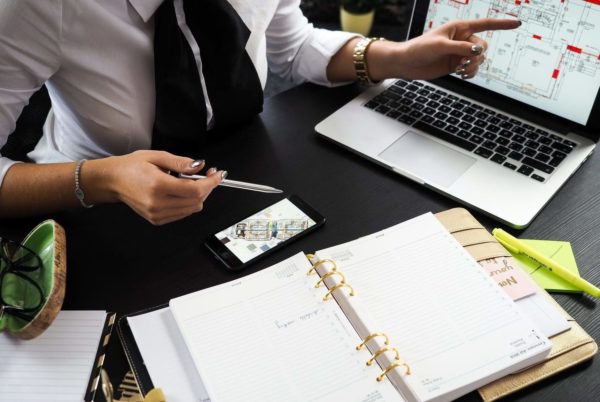 Our client in the Electronics Manufacturing sector were struggling to increase their sales. We identified the lack of proper sales training as the predominant reason for not being able to "raise the bar" in their sales figures.
Our Successful Selling programme was presented to the entire sales force. Areas specifically improved were effective prospecting and closing of sales.
Sales figures increased 5 times within the first month after the completion of the Successful Selling Programme.
Book a Free Consulatation
We offer you a FREE no Obligation Consultation