High Performance Training Auckland
Profitable
Business Strategy 
Practical
Problem Solving
Training, Coaching and Advisory
Essential Marketing
Strategy
Fiona is passionate about helping her clients realize their full potential., She prides herself on taking a practical, honest and realistic approach to business coaching. Additionally, Fiona's experience in executive coaching enables her to set specific goals, identify high performance activities and undertake accountability meetings with clients. For all sectors and growth levels, she can provide coaching – from start-ups to established businesses. Whatever you do, she is here to help you develop a plan that will provide you with renewed inspiration, useful guidance, and clear direction. Working with her will help you deal with disempowering habits and restricting values. You will establish new high performing mindsets and behaviours.
Do you want to feel empowered to reach your business goals and rapidly grow your profits?
High Performance Training and Coaching offers a result-orientated approach, addresses your key challenges and growth factors, and our coaches enable behavioural change towards achieving specific outcome.
We are unique in that we follow a specific structure which includes several regular 1-on-1 sessions with one of our experienced coaches, as well as online mobile presentations, audio files, KPI and business tracking. We really want to understand our clients unique challenges, dreams and visions for their businesses to assist them with creating successful habits, tracking and measuring their goals to get them the best results.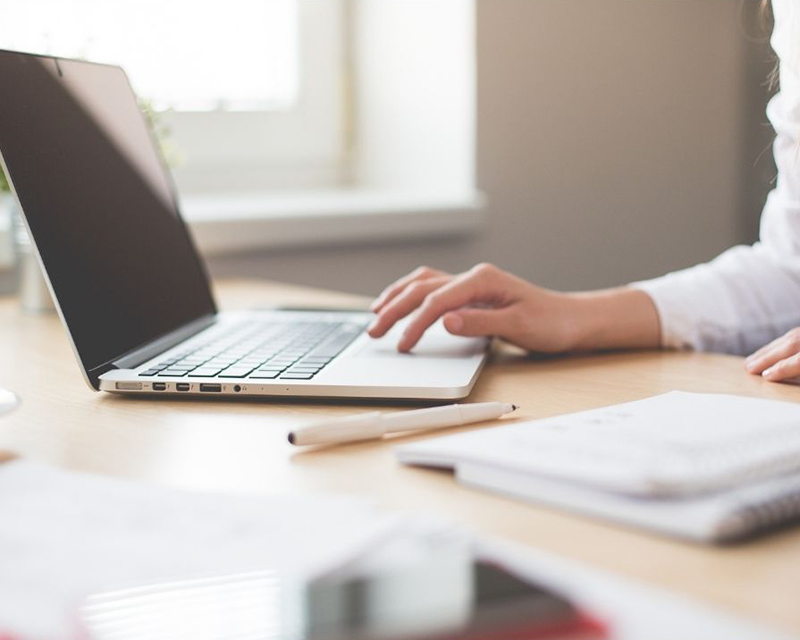 Business Coaching that gets measurable results
With High Performance Training and Coaching by your side, you will achieve the goals you set out for yourself. Over the years of running the company we have seen huge positive changes in our clients business and personal lives and ROI's in the region of 1:10. 
We work with you on resolving staff issues and getting the right people on board, on gaining more profit, on growing your business to the next level, on creating a better work/life balance for yourself and your family, on assisting with getting your business ready to achieve the best sale. 
We help you learn essential skills that can strengthen your business plan, increase productivity and stimulate business development. With us as your experienced accountability partner, enjoy the rewards of increased profits, better work-life balance, and a new level of success for your business.
Schedule a no obligation call with Fiona to discuss your goals, current obstacles and what you could gain from our training programs. Tailored to the New Zealand market, we cater to your unique challenges. Are you ready to grow your business to the next level?