High Performance Training Whangarei
Small Business Owner, Business Coach.
Profitable
Business Strategy 
Practical
Problem Solving
Training, Coaching and Advisory
Essential Marketing
Strategy
Lynn has 15+ years in  business management and understands the challenges and issues that SME's face daily. She has a keen instinct for finding the opportunities to improve your business, and has used this to bring ailing businesses into profitability. Having managed employees from many different cultural backgrounds she navigates seamlessly through diverse workplaces. She particularly thrives at the interface of Kiwi and Chinese culture and is able to help businesses understand and furthermore bridge the gap between these. Lynn also has experience with digital marketing, export and  breaking into new territories. 
 For Lynn, developing and maintaining healthy relationships are key, using an empathic approach to acknowledge your key stakeholders as your most important assets. This means working with you at a level of engagement that suits your needs and tailoring to these, whether you are a fledgling start-up or a 'star performer' seeking to take things to another level.Lynn is passionate about helping you flourish and realise your potential. This includes helping you identify self limiting beliefs and moving beyond them.
 Born in China, Lynn studied Human Resource Management and has been living in New Zealand since 2002. Married with a kiwi husband, they live with their 2 kids on a lifestyle block near Whangarei and recognise the value of a balance between working hard and time for play & family.
 Don't wait, call Lynn now for a 30 minute cost free initial consultation.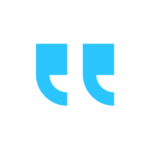 "When my partner and I took over our business, we wanted to be more organised, we wanted to understand business better, we wanted to understand money better now that we were managing it…. When covid happened it was obviously a bit of a shock for us as new business owners. But we got the awesome opportunity to take part in a business coaching program. We researched a few different companies and decided to go ahead with High Performance Training and Coaching so we could go into this summer, being the best we could be with our business.
What I liked about High Performance is they have a structure you follow, but they also really get to know the business owner and cater it to them, so I found with my coach, that she really got to understand me and our business. I found the coach very supportive and perusable. I'm now doing things I wasn't doing before such as tracking KPI's, I have a budget in place, I have motivation, I have marketing tools, I have business ideas- all things that were in my mind, but my coach pulled out and really made me think about things.
So yes, it was an overall great experience and I feel very confident going forward with the business."

Ruby
Taiura Campground - Paradise Coast
Do you want to feel empowered to reach your business goals and rapidly grow your profits?
High Performance Training and Coaching offers a result-orientated approach, addresses your key challenges and growth factors, and our coaches enable behavioural change towards achieving specific outcome.
We are unique in that we follow a specific structure which includes several regular 1-on-1 sessions with one of our experienced coaches, as well as online mobile presentations, audio files, KPI and business tracking. We really want to understand our clients unique challenges, dreams and visions for their businesses to assist them with creating successful habits, tracking and measuring their goals to get them the best results.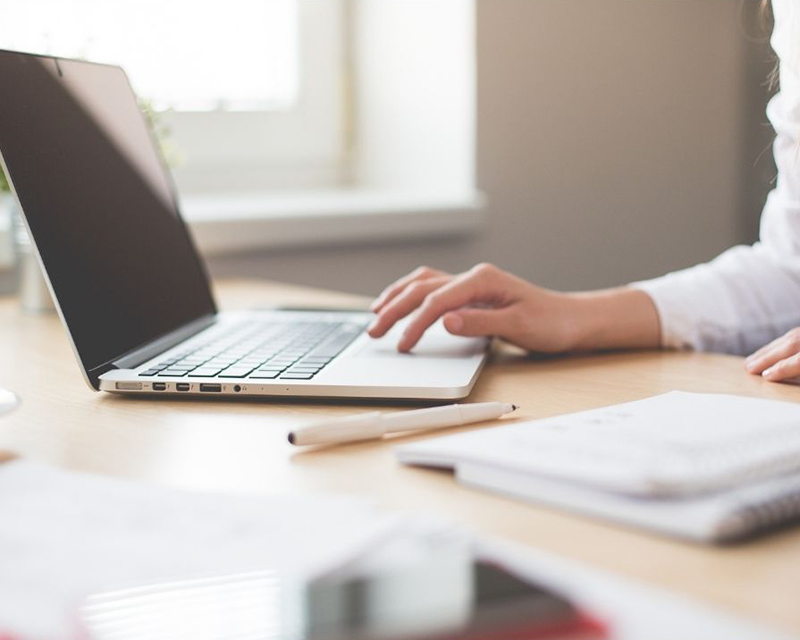 Business Coaching that gets measurable results
With High Performance Training and Coaching by your side, you will achieve the goals you set out for yourself. Over the years of running the company we have seen huge positive changes in our clients business and personal lives and ROI's in the region of 1:10. 
We work with you on resolving staff issues and getting the right people on board, on gaining more profit, on growing your business to the next level, on creating a better work/life balance for yourself and your family, on assisting with getting your business ready to achieve the best sale. 
We help you learn essential skills that can strengthen your business plan, increase productivity and stimulate business development. With us as your experienced accountability partner, enjoy the rewards of increased profits, better work-life balance, and a new level of success for your business.
Schedule a no obligation call with Melanie to discuss your goals, current obstacles and what you could gain from our training programs. ​Tailored to the New Zealand market, we cater to your unique challenges. Are you ready to grow your business to the next level?