Business Coaching – Comprehensive Perspective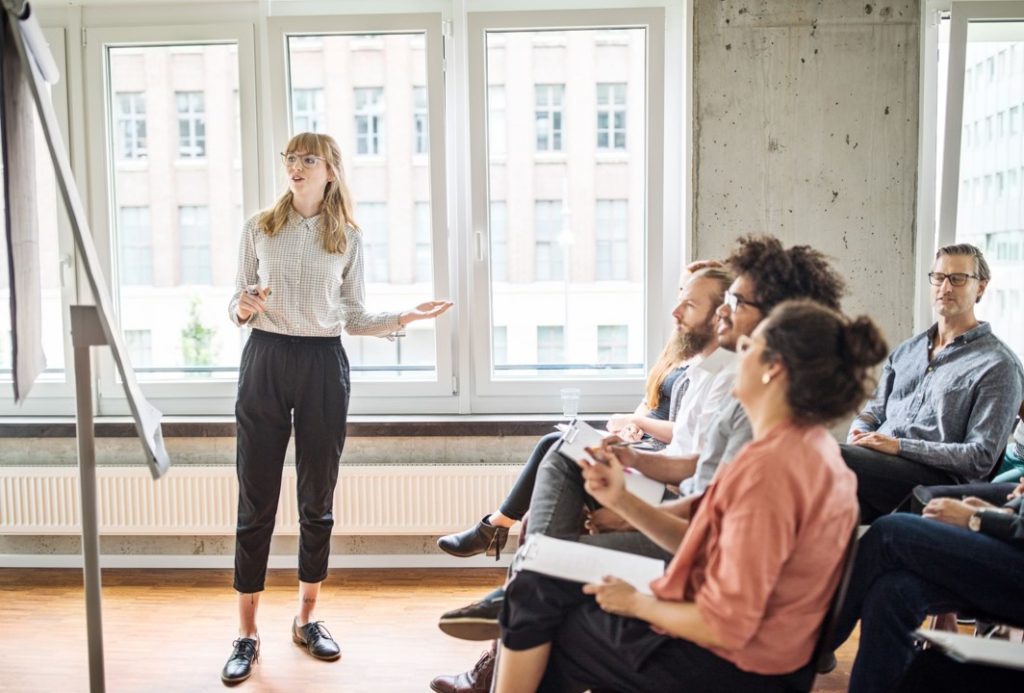 When you consider business coaching services, what comes to mind? Without a doubt, if you are a company owner, you may think of some advice given to help you through a complex scenario, or a tool to assist you in evaluating your employees, or activity to instil positive behaviour in your team.
The Business Coach's Role:
Having one-on-one coaching with a business coach is responsible for extracting ideas, insights, and inspiration from you and holding you accountable for achieving your intended outcomes. In addition, they assist you in developing your cognitive skills, facilitating solutions, establishing a work/life balance to overcome obstacles, finding new opportunities, and maximizing your potential. In simple words, to improve performance, accomplish objectives, and enhance the quality of your life and company.
Several Core Competencies for developing your company include the following:
Thus, these are the fundamental promises that business coaches make. To learn more, or if you are considering establishing a company or want to take your existing one to the next level quickly, from small to large or large to larger, call High Performance Training and Coaching https://highperformance.kiwi.nz/
Have the one-on-one coaching with us, and we'll be your trump card for growing your company or advancing your career. Whether you need focused attention, guidance on operating a company, team management, or assistance in applying the skills necessary to establish successful objectives, we are always here to assist you. Our training is unique in that it focuses only on increasing motivation, organizational effectiveness, service delivery, and quality. In addition, we use a time-tested and experience-based approach to awaken the latent potential in organizations, thus improving total output and the efficiency of the process while lowering costs and increasing profit.
We offer you a FREE no Obligation Consultation