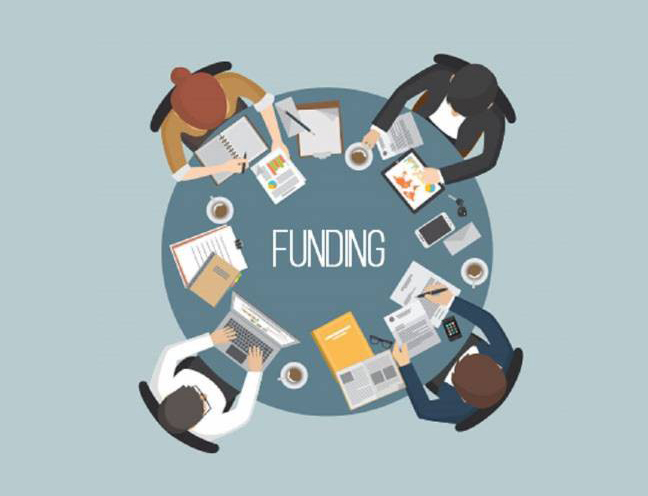 Funding "Management Capability Voucher"
The Regional Business Partners Programme provides up to 50% funding for our courses to qualifying businesses. We are pleased to let you know that the following programs are eligible for the NZTE Regional Business Partner Programme:
Business High Performance Program
High Performance Business Planning
Business Productivity
Million Dollar Producer
Successful Selling
Goal Oriented life
COVID19 BUSINESS ADVISORY FUNDING

Limited Time only – Apply NOW for up to $5,000 support.
The NZ Government has recognised the need for helping businesses and their owners, with more Business Advisory funding announced in July 2020. Your business may be eligible for support under the COVID-19 Business Advisory Fund.
High Performance Training and Coaching Ltd offers business advisory services that are registered with the COVID-19 Business Advisory Fund. This training, coaching and advisory support will help with:
increasing sales and profits
reducing costs
increasing cashflow
improving staff engagement
improving work/life balance
maintaining or re-establishing health and wellbeing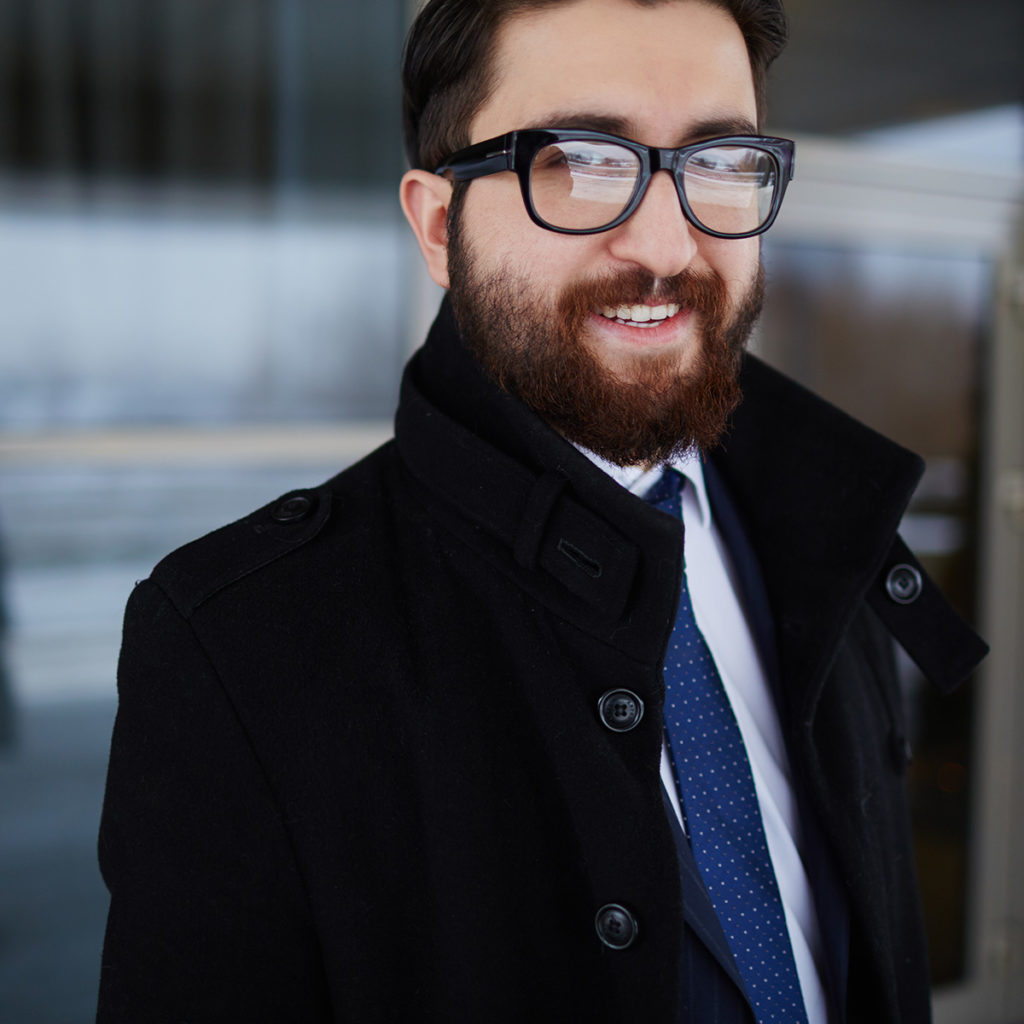 Subject to terms, conditions and RBP advisor approval this voucher can be up to $5,000 for help with not only staying in business but growing
positively out of COVID19. 
The Regional Business Partners Programme provides  100 % funding for the following programs during the Covid 19 Pandemic to qualifying businesses.
HIGH PERFORMANCE BUSINESS AND CONTINUITY PLANNING
BUSINESS CONTINUITY HIGH PERFORMANCE PLANNING
BUSINESS AND CONTINUITY PLANNING
FINANCE AND CASHFLOW MANAGEMENT
HEALTH AND WELLNESS
To start the process, click HERE. 
More about the NZTE Management Capability Voucher Fund- Regional Business Partner Network​
Small businesses may qualify for vouchers to help pay for services such as training workshops, courses and coaching that build management capabilities of their owners, operators and key managers.
New Zealand Trade and Enterprise 'Management Capability Development Vouchers' are only available through the Regional Business Partner Network (RBP) Growth Advisors.
Vouchers may be provided to a business where the Growth Advisors have identified a need for management training as part of an action plan to support the business owner to grow and innovate their business.
For more information on the Management Capability Development Voucher Fund or to see what courses & coaching High Performance Training and Coaching Ltd are approved for click HERE.

Vouchers may be allocated as part of the plan to help businesses pay for up to 50 % of the cost of services from registered providers that improve management capabilities in targeted areas.
How do I qualify for the Voucher?
To qualify for vouchers a business must meet the following eligibility criteria:
Has less than 50 full time employees;
Is registered for GST in New Zealand;
Must be operating in a commercial environment – i.e. is currently trading;
Is privately owned or is a Maori Trust or incorporation under the Te Ture Whenua Maori Act 1993 or similar organisation managing Maori assets under multiple ownership;
Has had an assessment with a Regional Partner.
To start the process click HERE.  From here the first part of the process is 2 mins, followed by an online questionnaire to assesses your training needs.  This questionnaire is designed to see the gaps to enable you to receive the help you need.
An Advisor from the Regional Business Partner Network will make contact with you to meet and discuss your business and your preferred service provider.   This meeting is about an hour.
Assessment Criteria | Businesses need to:
Demonstrate commitment to improving management capability.
Indicate commitment to seeking advice, working through the assessment process and a willingness to co-fund capability building activities and make the required time commitment; and
Have an identified gap in your business capability that can be addressed through management capability building and training.
Be exporting, have export potential, be involved in the export supply chain or have the potential to contribute to economic growth in the region (Tourism Business targeting international visitors qualify for this).
Once you have been through this process, you will be able to access more vouchers in the future.
Building management capability goes beyond training. It is transformational in building High Performing people, teams and business.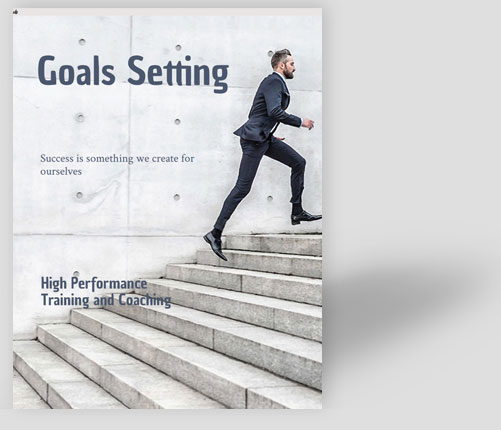 The Importance of setting and achieving goals