High Performance Training Providers
Explore our network of business consultants in multiple locations around New Zealand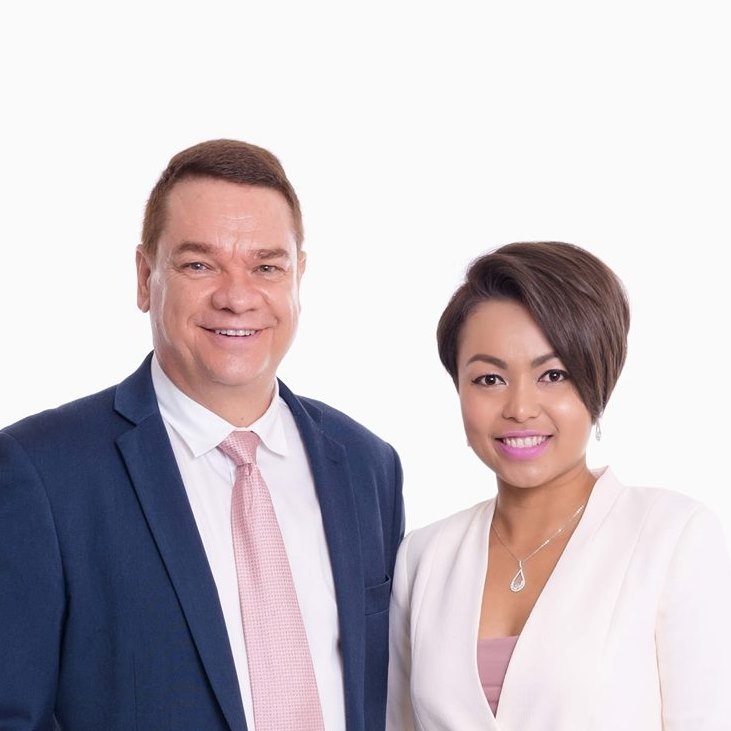 This dynamic husband and wife team have over 40 years combined business and management experience working with executives and managers. They bring a wealth of experience and industry knowledge in the fields of people development, coaching and training.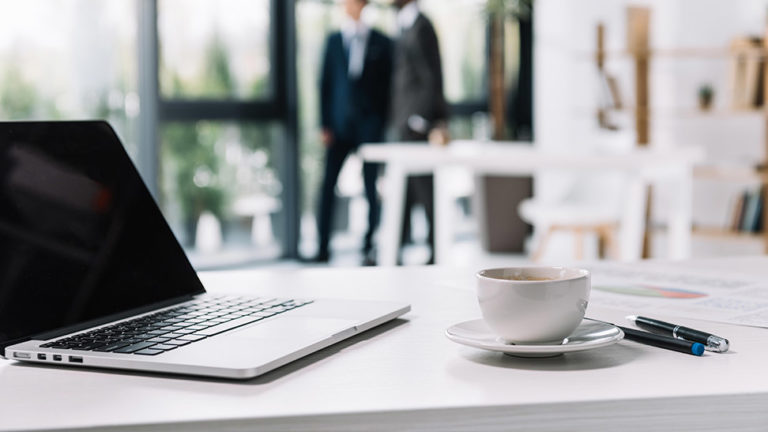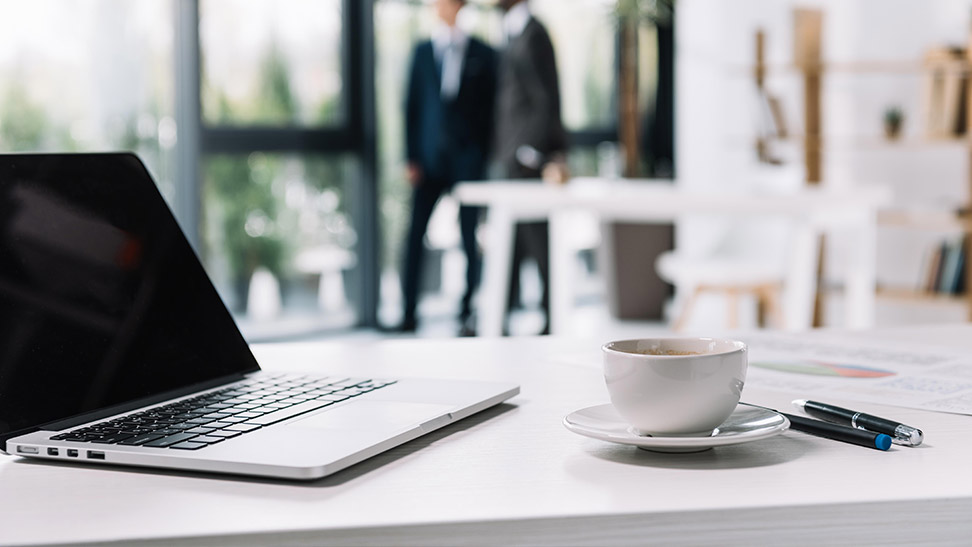 North Island Master Franchise
Steve & Tracey Clarke  | Franchisee
Steve@highperformance.kiwi.nz
Tracey@highperformance.kiwi.nz
Steve and Tracey have a heart for helping people and seeing them prosper.  They have done this in many ways over time in childrens work, marriage counselling, pastoral support and business mentoring. They equip people to live in full, supporting you to increase customers, grow sales, reduce costs, and achieve personal dreams.
Sven Casterlyn | Franchisee
Phone: 021 110 4738
Sven.Castelyn@highperformance.kiwi.nz
Sven has had the unique opportunity to travel the world while working for a few Fortunate 500 organisations in Ireland, Australia, South Africa, Sub-Saharan Africa, and New Zealand for the past 20 years. By empowering people with positive business and personal outcomes through strategic training, mentoring and upskilling he has seen great success.
Fiona is a passionate individual, with a legacy of helping her clients realise their full potential. Fiona prides herself on taking a practical, honest and a realistic approach towards business coaching. For all sectors and growth levels, she can provide clear direction.
Melanie O'Dell | Franchisee
Phone: 0210 508 614
melanie.odell@highperformance.kiwi.nz
Melanie has a vast amounts of experience in all aspects of setting up and running a successful business, she understands the struggles business owners face. Her knowledge can bring guidance and clarity to key areas in costs, staff issues, marketing and more.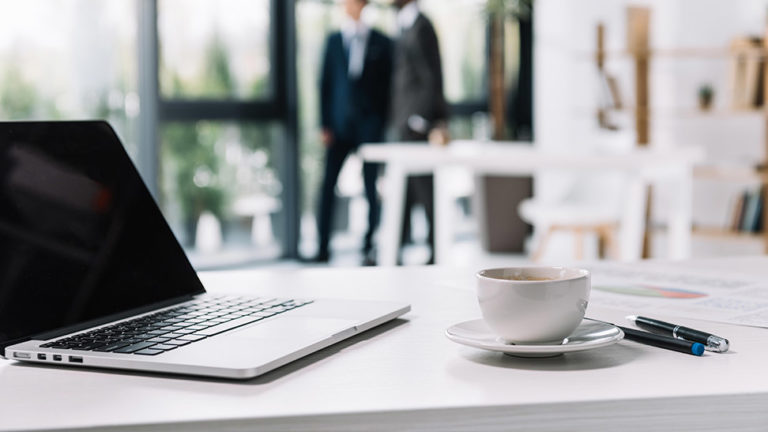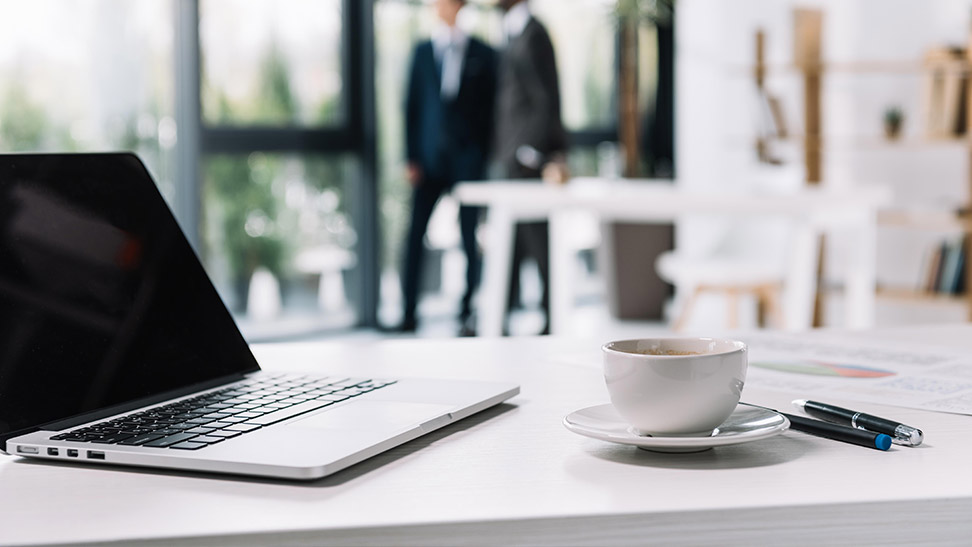 Natasja Du Plessis | Franchisee
Phone: 027 846 7720
natasja.duplessis@highperformance.kiwi.nz
Natasja Du Plessis
For more info contact Natasja.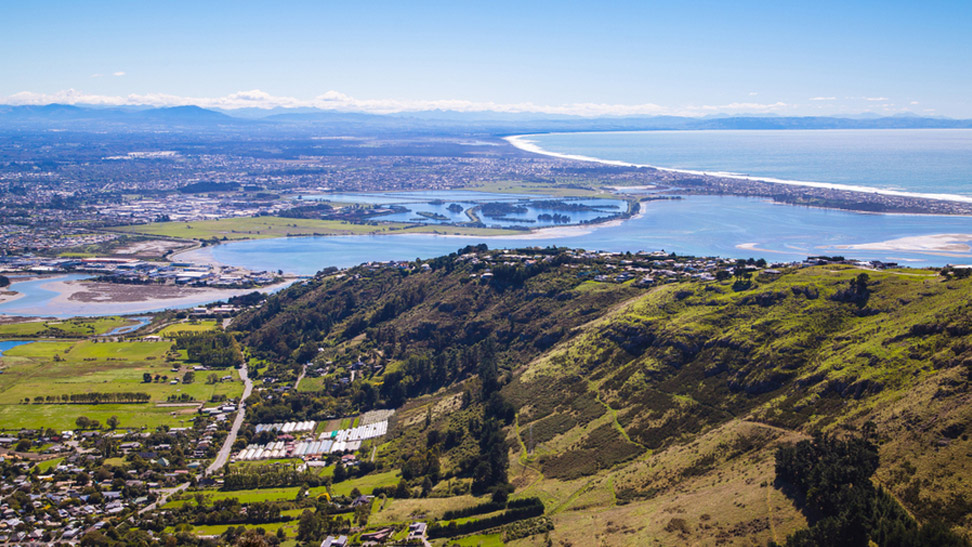 Wiki Petkaew | Franchisee
Phone: 0000 000
Email: example@email.com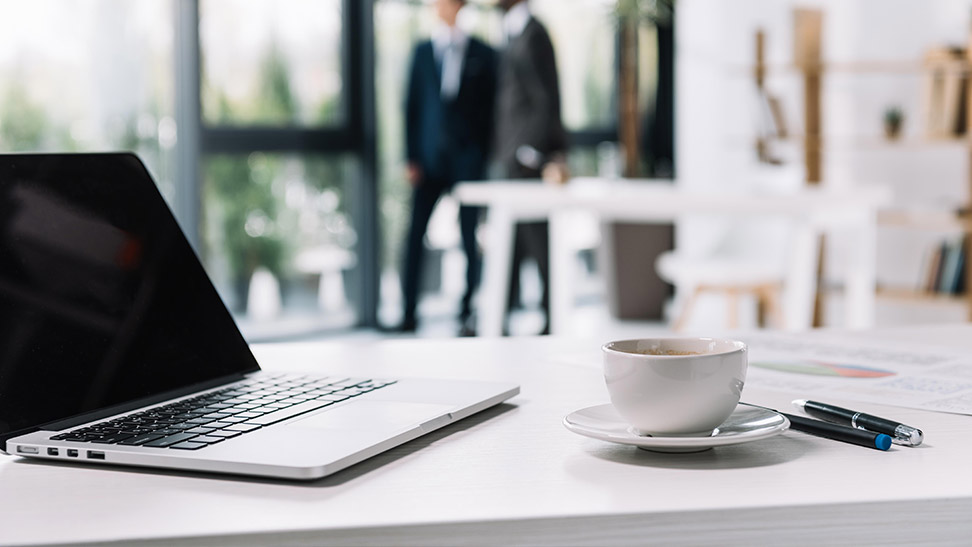 Charlotte has a strong passion for ongoing customer relationships.Her loyalty, positive outlook and customer friendly attitude will help give you the steps to achieve your most ambitious business goals to success.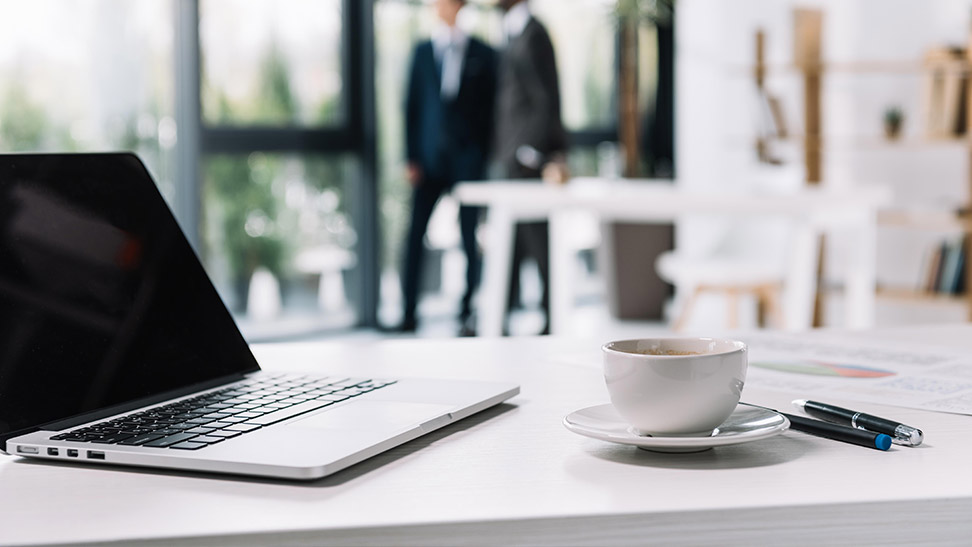 Helping people prosper and live life in full. Increasing customers, growing sales, reducing costs, increasing margin, achieving personal dreams. Our training is specifically designed to change behaviours based on predetermined business objectives.
https://www.facebook.com/HighPerformanceBirkenhead/
Would you like to find out more about how to become a Franchisee?
A meeting with us will demonstrate the efficiency and thoroughness of our unique system and programs. As innovators, we are on the leading edge of a major growth industry. For the right candidate, this is a chance of a lifetime. We invite you to learn more about the High Performance Training and Coaching Ltd franchise opportunity and what it offers. Entry levels and standards are high if you want to be part of this growing network.