High Performance Training Providers
Explore our network of business consultants in multiple locations around New Zealand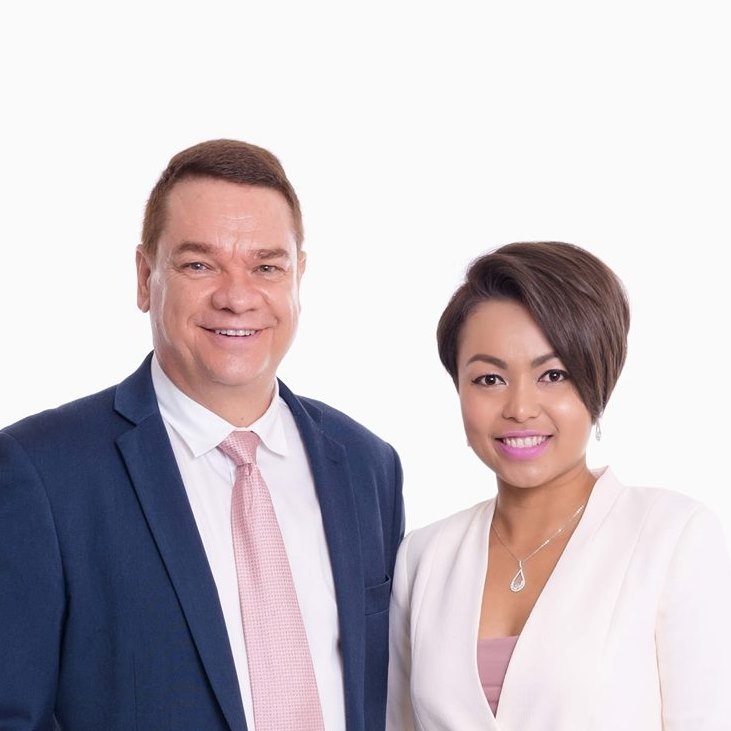 This dynamic husband and wife team have over 40 years combined business and management experience working with executives and managers. They bring a wealth of experience and industry knowledge in the fields of people development, coaching and training.


Would you like to find out more about how to become a Franchisee?
A meeting with us will demonstrate the efficiency and thoroughness of our unique system and programs. As innovators, we are on the leading edge of a major growth industry. For the right candidate, this is a chance of a lifetime. We invite you to learn more about the High Performance Training and Coaching Ltd franchise opportunity and what it offers. Entry levels and standards are high if you want to be part of this growing network.