Why Does Your Business Need the Best Business Coach and Training Programs?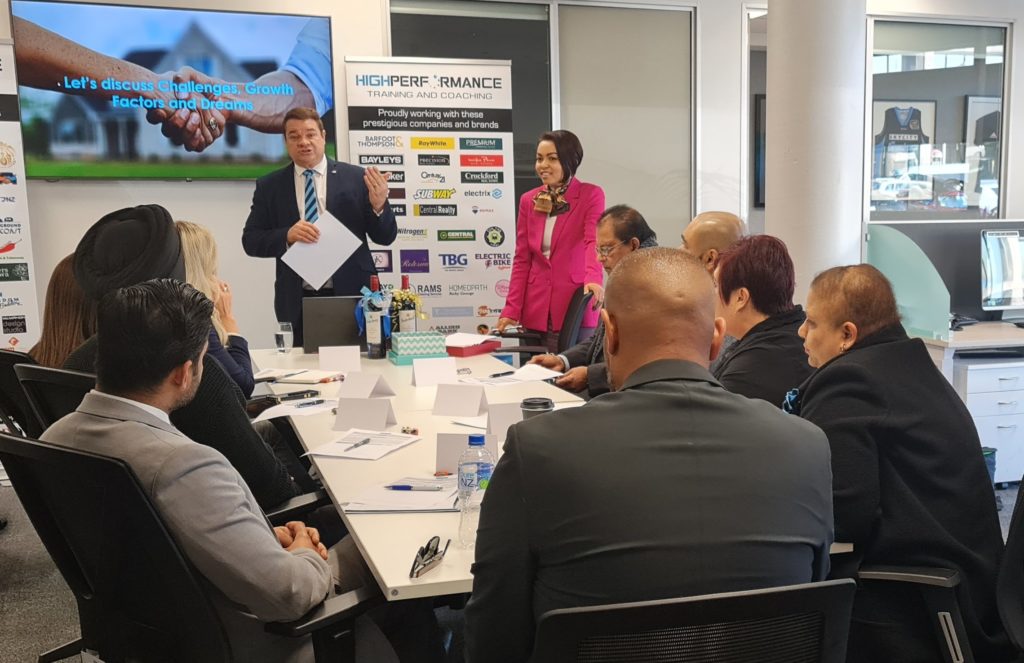 Usually, when we hear the word 'coach,' we think of a rugby or netball coach, isn't that correct? However, this word has taken on a more general connotation in the modern day. It has beyond the boundaries of rugby and netball matches and has made its way into the boardrooms of even the most prominent companies today.
Have you ever scratched your head, wondering what the key is to the success of large corporations such as XERO, SUBWAY, and others? They conduct comprehensive business coaching and training programs for their employees' development and success and the growth and success of their business. Many business owners are unlikely to consider the benefits of hiring business coaches. According to ICF 2009,  the benefits are numerous 80% of people who received coaching report increased self-confidence, and over 70% benefit from improved work performance, relationships. And more effective communication skills. 86% of companies report that they recouped their investment in coaching and more. For example, when starting a business for the first time, whether it's a start-up or looking to increase profits from an existing business, difficulties will be the first to greet you. In the end, you may find yourself on the incorrect route and encounter a very rocky outcrop before safely bringing your company to the shore and achieving any measurable success. Without proper training or instruction, you are certain to lose your way or even plummet in your profession. You don't want to take that huge risk! To begin, an experienced business coach or mentor can advise you on how to make solid business plans. Coaches and mentors have a vital role in totally resurrecting or opening doors to incredible possibilities, especially when we try something new. According to Forbes,   Business coaching is an educational process that significantly enhances the economic achievement of individuals. It concentrates on helping people – especially entrepreneurs – substantially grow their businesses
Therefore, if you are establishing a new company or if COVID has impacted your existing firm and you want to re-enter the market with many profits, contact the finest business coach for you and your business. For instance, https://highperformance.kiwi.nz/ high-performance training and coaching. Through personal and business growth, we help our clients optimize their bottom lines. We not only assist company owners in increasing their performance but also assist employees. Our programs are purpose-built to alter behavior in response to pre-defined Business Objectives. This leads to long-lasting transformation, which translates into a high return on investment. High Performance Training and Coaching clients report a return of investment of 1:10. In other words, for every dollar invested, they received $10 back within six months.