Why Getting a Business Coach is a Good Investment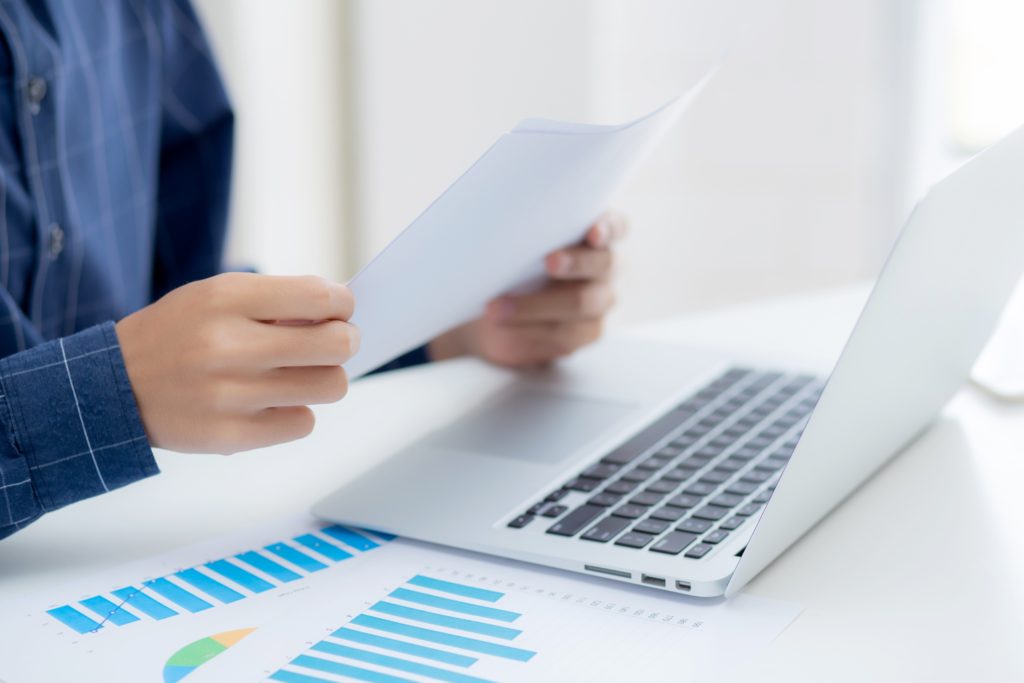 Without question, operating a company alone may be self-satisfying for every entrepreneur, but it is also challenging to handle effectively, particularly in the aftermath of COVID-19. Keeping this in mind, hiring a business coach is always a wise decision, as professional advice allows and facilitates companies to achieve their maximum potential.
Many company owners have a question about why and how hiring a business coach impacts them, which is why we decided to create a blog about it. First, you're probably wondering what a business coach is. In that sense, a business coaching is a professionally qualified coach who works with a company or business owner to achieve spectacular results, much as a sports coach motivates an athlete to be the greatest in their respective sport. Always remember that every successful team, even those already at the top, has a coach. They look to their coaches for objective, impartial advice and professional feedback aimed at helping them reach their enormous benefit. In business, the situation is the same. Whether you're starting a business or looking for a new channel of development and expansion for your existing firm, having business coaching at your side may make a significant impact on your professional development.
High Performance Training and Coaching is a company that helps clients with personal and organizational growth. As a result, you may think of your business coach as a buddy who will empathize with you and act as a pillar of strength. If you're searching for coaching programs with a high return on investment, you've come to the right place. Contact us today! and book your free appointment ASAP!
We offer you a FREE no Obligation Consultation