A Business Plan for the Small Organization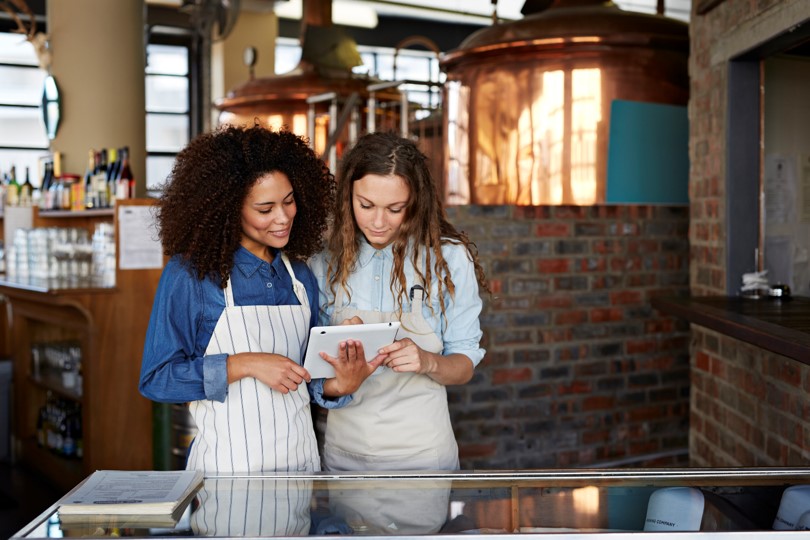 So you want to establish your own company or expand your existing business but are unsure how to proceed? Developing a business plan is essential to grow or start your business. It should be one of the first tasks on your to-do list. It makes no difference if you're operating a small company from home or elsewhere; having a business plan is regarded as the cornerstone for a successful small business.
What exactly is a business strategy, and why is it necessary?
A business plan is essentially a document outlining your company's objectives and how you intend to achieve them. That is why individuals should seek the assistance of business coaches, as they will function as your mentor, guiding not just you but also your whole team. According to business coaches, a company continuity plan should be written in plain and unambiguous language and maintained simple. Any company's success is contingent upon an effective business strategy. The business plan describes your company in terms of what it is and how you intend to accomplish its objectives. It paints a comprehensive picture of your business's aims and ambitions.
Additionally, the strategy represents how you want to run your company. How you intend to promote your goods or service. It depicts the company's financial position. For instance, if you're seeking funding for your company, you'll need a business plan. When you apply for a loan, lenders and investors will want to see written evidence of your financial position in the form of a business plan. They want to know this data since they are taking a risk by providing money to your company. And after you've established a strategy, it's essential to adhere to it. If you want to succeed, you should stick to your strategy.
High Performance Training and Coaching is committed to assisting you with all aspects of strategic planning, coaching and mentoring solutions. Our staff is globally known for their experience in Leadership, Coaching and Mentoring, and Organizational Development.
We offer you a FREE no Obligation Consultation